Kicking off #janikingpledge month with a bang in Vancouver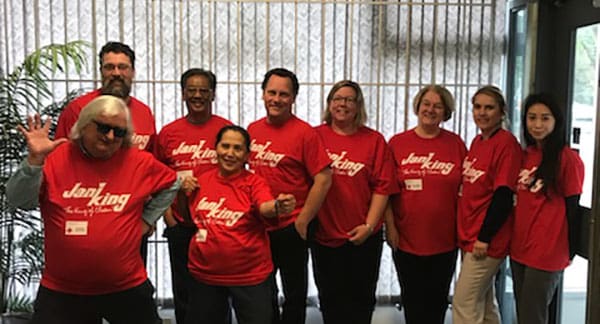 This month don't be surprised if you see a member of the Jani-King team wearing red instead of our typical black uniforms.
For the month of June, Jani-King has issued our #janikingpledge in support of the Canadian Red Cross. In addition to wearing red to raise awareness for the great work of the Canadian Red Cross in our community, Jani-King is also matching all donations made through our 2018 Online Donation portal up to $40,000!