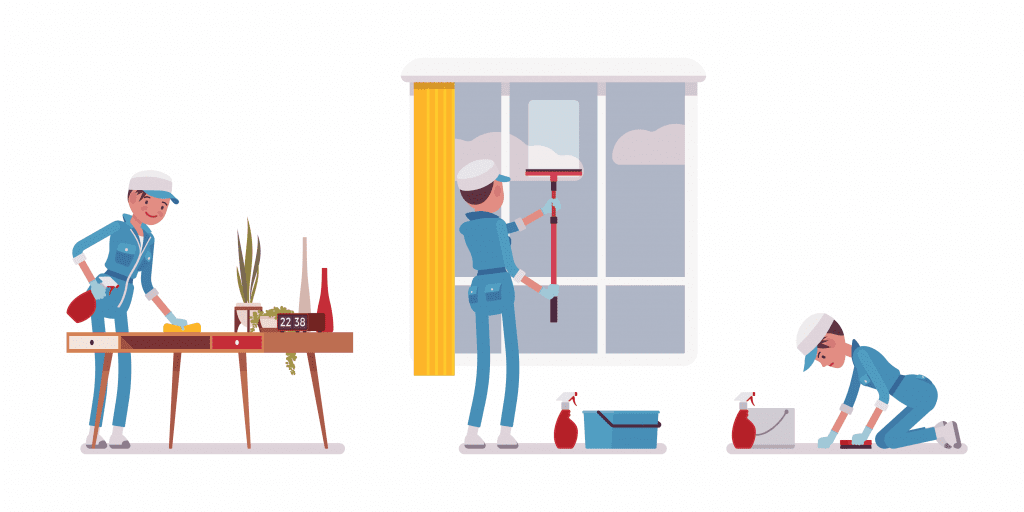 Spirits and hopes are high in Jani-King's offices this April as they prepare to send their largest delegation in the company's history to the 2018 Cleaning Olympics.
Jani-King has several events planned throughout the course of the month to entertain both their competitors and visiting staff from regions around the globe. Master franchise owners were also offered a corporate discount on tickets to events featuring their local cleaners.
Jani-King's strongest medal hopefuls in these games come in Team Carpet Cleaning, Office Cleaning (Pairs) and of course, Stripping and Waxing. 2014's defending champions from Jani-King regions across Canada look to repeat with another gold medal performance, following up from last year's flawless score while applying 6 coats of wax.
Check in to janiking.ca/2018-cleaning-olymics for medal counts, competitor bios, and more.