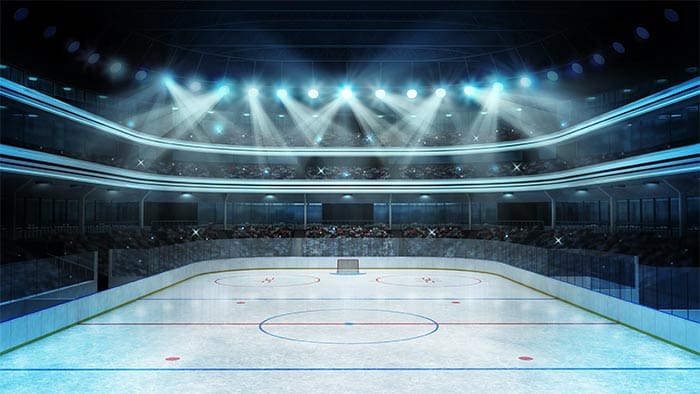 Jani-King of Manitoba has been long time supporters of the Winnipeg Jets, and has season tickets for staff and customers to enjoy. As this season of the NHL Playoffs got underway, the Winnipeg Jets proved themselves worthy adversaries on the ice.
Going up against the Las Vegas Golden Knights in the series, the Winnipeg Jets made it to a very exciting Game 5 that was to be played Sunday May 20th. With the game being played in Winnipeg, Jani-King of Manitoba saw an opportunity to use their tickets to raise funds for Jani-King Canada's national charity of choice.
With 100% of proceeds going to the Canadian Red Cross, The Manitoba Regional Office put their season tickets up to for auction and invited their customers to bid – allowing two lucky fans to get in on a rare experience.
The auction began on Friday May 18th, and continued until Saturday evening at 8:00pm. With the starting bid beginning at $250.00, The Jani-King team was thrilled to see the bidding increase until its final bid by Jeff Esslinger for $892.00.
Jeff, who has been a customer of Jani-King since 2015, is with Western Turbo. Western Turbo is a retail and wholesale distributor for the supply of parts and service to the diesel industry.
It was a real feel good moment for everyone, as Jeff used the tickets to take his 89- year-old father to his very first Jets game.
Though the Jets did not continue to Game 6, after being beat out by the Golden Knights, it was a special night for Jeff and his father. Jani-King of Manitoba is thrilled to give the proceeds at an even $900 to the Canadian Red Cross and provide a customer of theirs with a memory he will cherish forever.
We will certainly be cheering for the Jets in 2019!