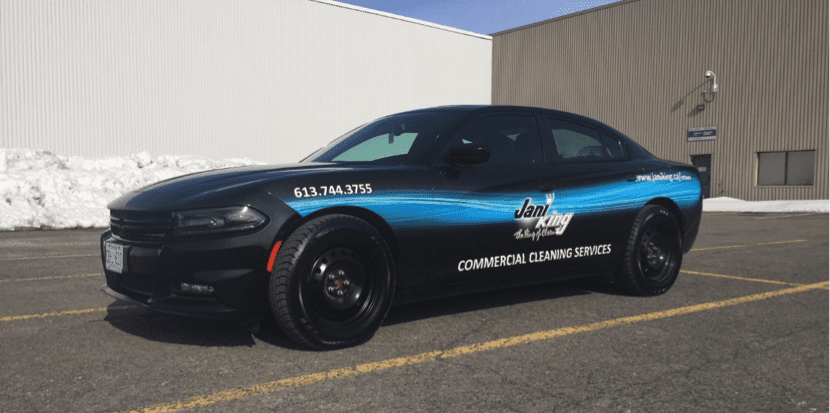 As we continue to keep up with the ever-changing world of commercial cleaning, our operations staff and vehicle fleet also continues to expand to meet our company's evolving needs.
Our first new addition is a 2016 Dodge Charger SXT from our friends at Orleans Dodge. Our marketing director, Rob, has moved into a partial operations role and now spends half of his days on the road. If you see Rob around town, feel free to give him a wave and tell him to turn down his music.
Our second new addition is a GMC Sierra for Nathan to accommodate his new additions! The Sierra, from Myers Orleans Chevrolet, has plenty of space and power for hauling our office cleaning equipment as well as Nathan's newborn twin girls. Congratulations, Nathan!
If you're in need of commercial cleaning services in the Ottawa area, feel free to flag down any of our vehicles for a free quote at any time! All of our staff on the road are dedicated to keeping it clean.