Ottawa, Ontario- The Jani-King of Ottawa team was pleased to invite Franchisees to join them for an afternoon of celebration at their annual Holiday Party. This year's event took place December 5th and gave Franchisees an opportunity to catch up with and learn from each other.
The day kicked off with prize giveaways and raffle draws. A lunch buffet of Indian food was provided for all attendees.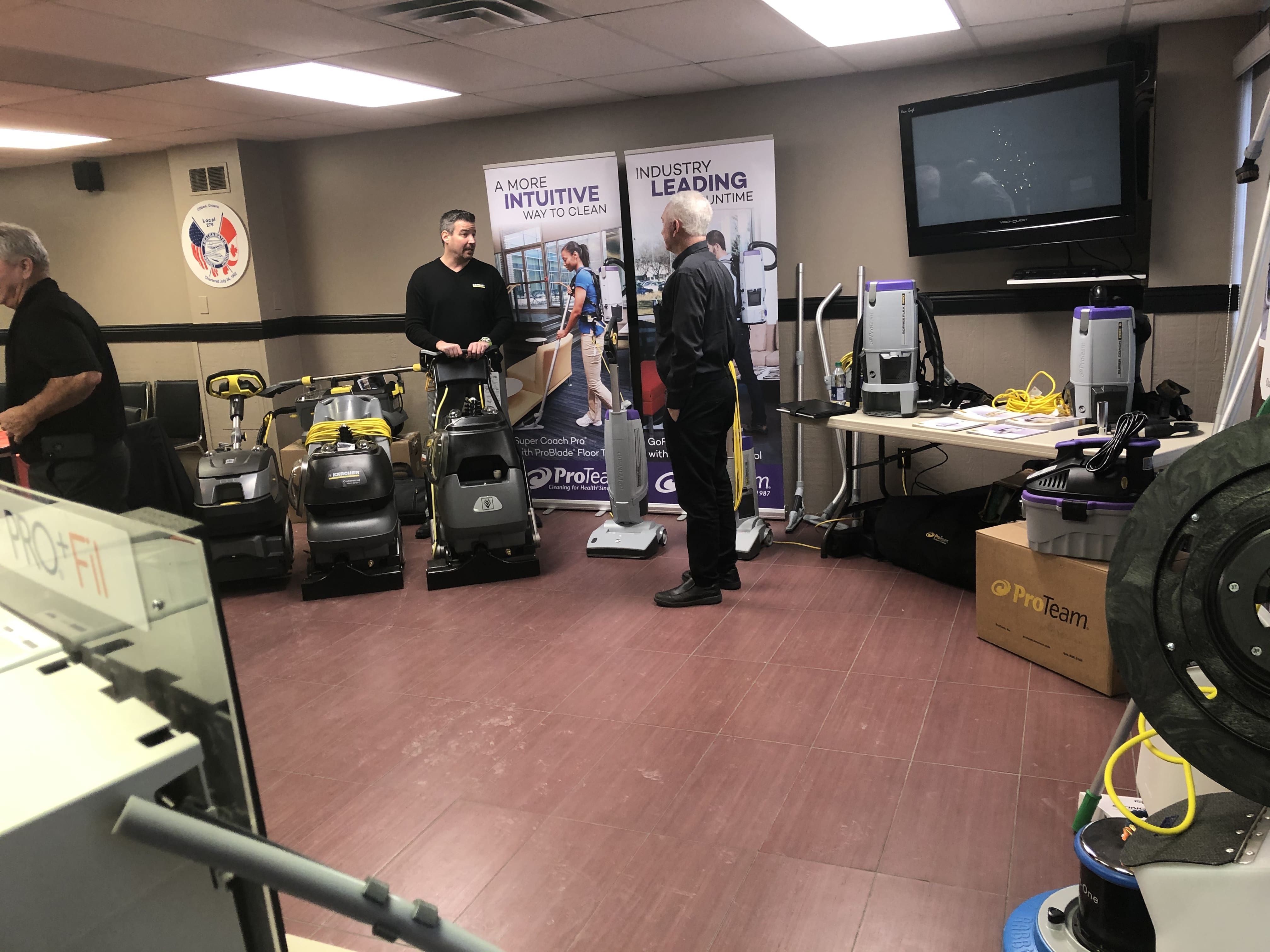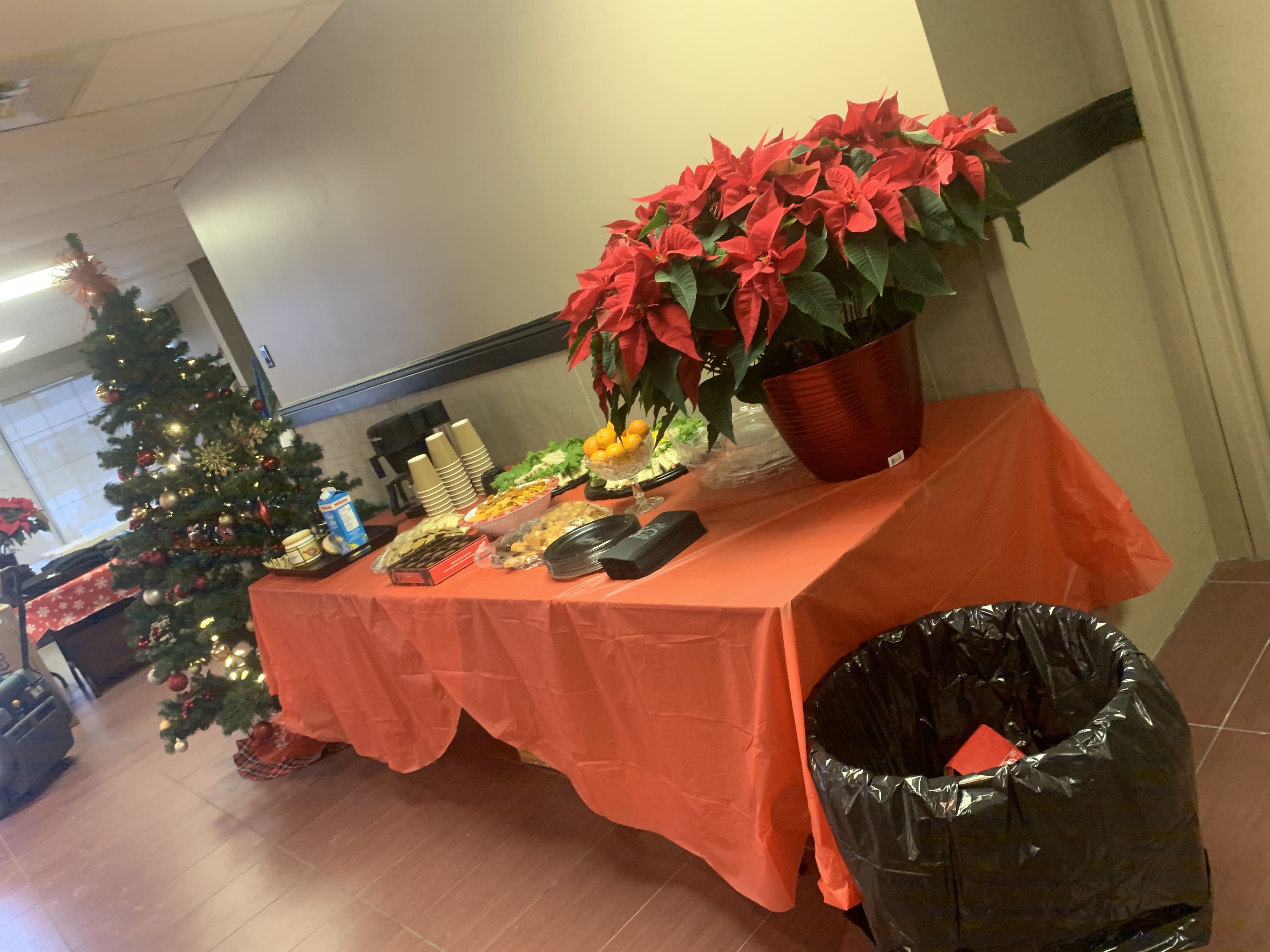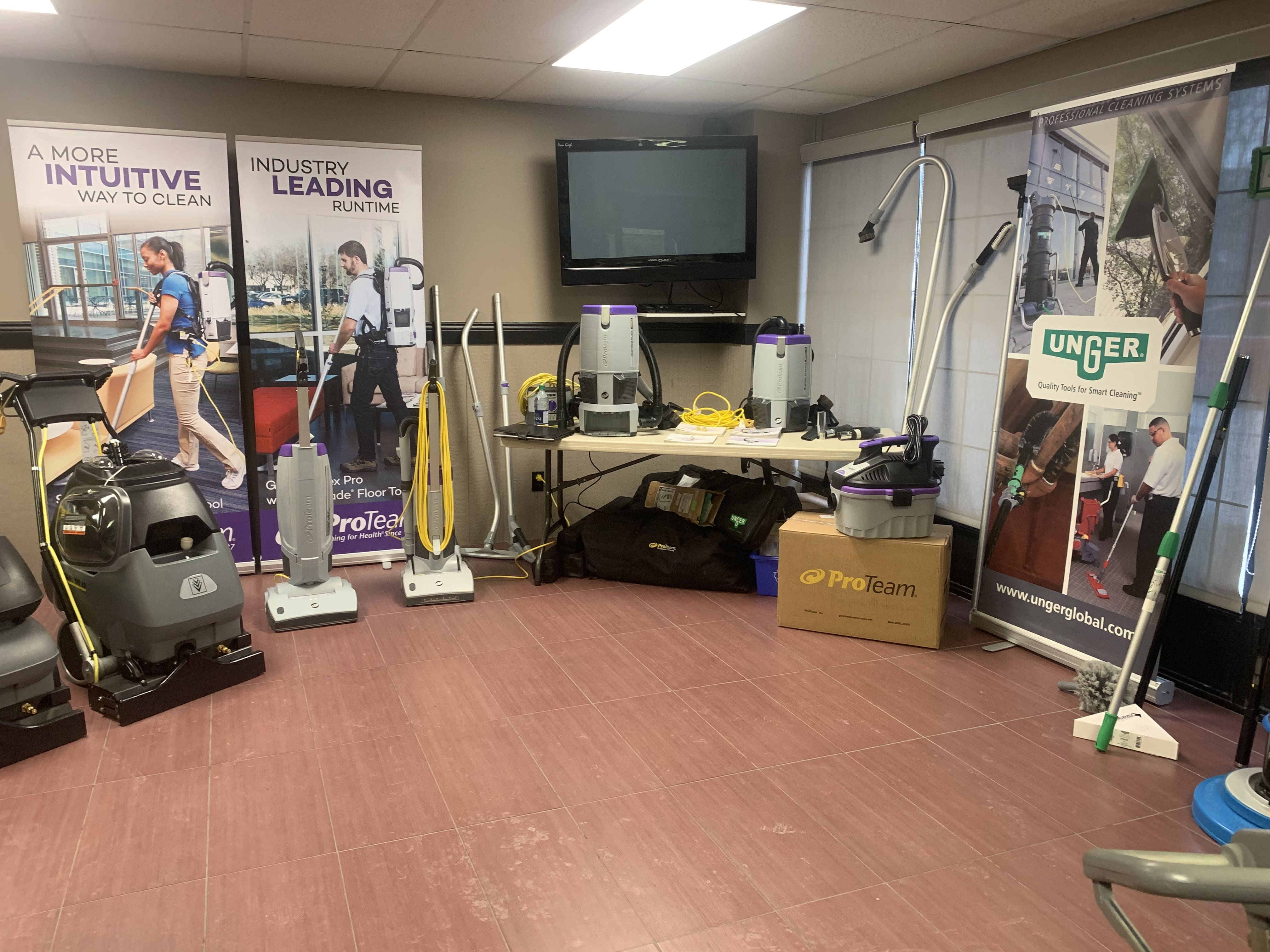 Joining Franchisees at the party were representatives from ProTeam and Wood Wyant. They showcased some of the most popular products on the market. Items, including Jani-King uniforms, were available for purchase.
"On behalf of the entire team here in Ottawa, I would like to thank everyone for coming out to our Holiday Party and making 2019 such a great year," says Nathan Oxford, President and Regional Director. "We wish everyone a Happy Holiday season and prosperous New Year!"