When we're not providing our commercial cleaning services, the team members at Jani-King of Manitoba are finding different ways to give back to those in need.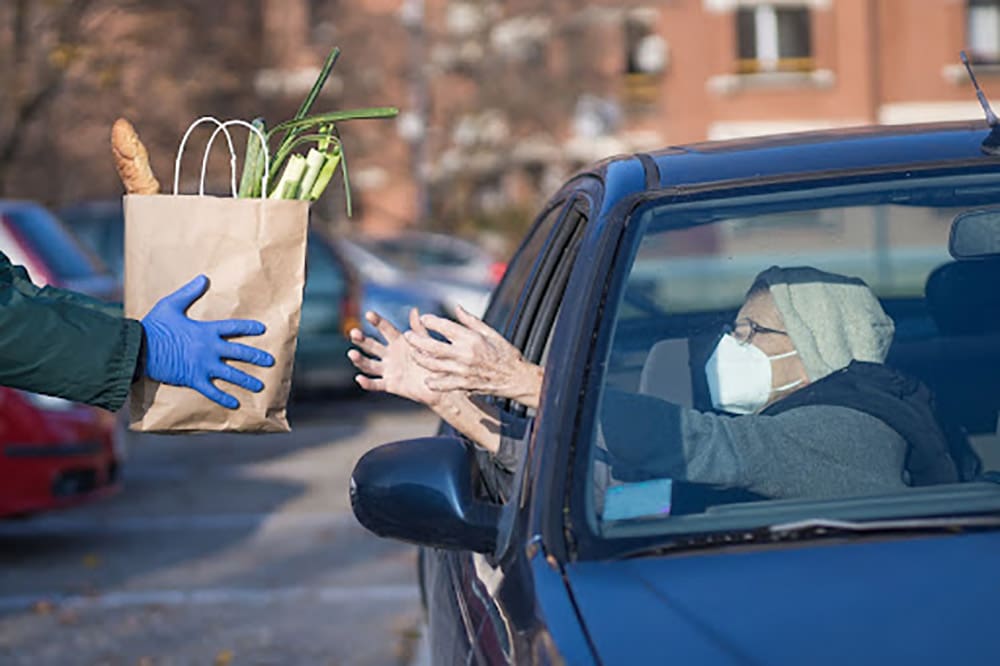 The holiday season is already upon us; for some businesses, it's the busiest time of the year while for others things may finally be slowing down. No matter your situation, the Jani-King of Manitoba team wants to encourage you to find ways of giving back to our wonderful Winnipeg community this holiday season.
Giving back is an ingrained part of our team's culture stemming from our president, Bill Cole, after spending 10 years with a non-profit organization before pursuing a career in providing Winnipeg with cleaning services. Cole shares, "We realize that not everyone has the same opportunities or resources in their lives either by circumstance or by choice. With that in mind, we also strongly believe that we are not the ones to judge as every single person deserves food, shelter, clothing, and love."
Some may not think of a commercial cleaning company as the typical business to give back, but especially over the past few years, many businesses like ours should be considering the same. Since the start of the pandemic, our Winnipeg community has entrusted us with providing janitorial services that prioritized safety without sacrificing quality.
When asked how he would encourage other businesses to find ways to give back, Cole borrowed Nike's famous slogan by saying "Just do it! There are many ways to show kindness: In-kind services, monetary donations, volunteering, paying it forward," to name a few.
Though non-profits are always appreciative of cash donations, there are many other ways you and your staff can give back this year. Food banks like Harvest Manitoba are always looking for nonperishable items to help feed those who may need the support. An incredible act of kindness for example would be to dedicate a paid workday for your staff to go around collecting items from other businesses nearby.
This Christmas the Jani-King of Manitoba team is focusing on helping the Christmas Cheer Board, Siloam Mission, the Mennonite Central Committee, and Harvest Manitoba. There's a number of deserving charities you can support for the holidays, so let us know who your business has chosen.
Jani-King is locally owned and operated, serving Manitoba cities for over 25 years. We are committed to offering an 'above-and-beyond' professional cleaning service for all commercial properties; contact us today to find the perfect solution to your cleaning needs.