It's no secret to anyone that a dirty restroom has a negative impact on public perception.  Not to mention it's just gross to walk into a public washroom that has trash overflowing, smells bad, and *gasp* has toilets that haven't been flushed.
Every office has that one person who receives "those calls" when things aren't up to everyone's standards.  You know what we're talking about, the" I just used the ladies washroom and noticed there is no toilet paper" or " there's a clogged toilet on the third floor" complaints facility managers get daily. Whether you're handling your cleaning in-house, or you have an outsourced provider, we have some restroom cleaning tips to help ensure your bathroom sparkle.
1. Choose the right cleaning products.

There are a lot of choices on the market today.  Make sure you choose cleaners that are designed to tackle the needs of a high traffic bathroom including a disinfectant.  If your facility is focused on environmental sustainable practices make sure you choose products that are Eco-Logo certified.  We talk more about that here.
2. Implement a Cleaning Checklist.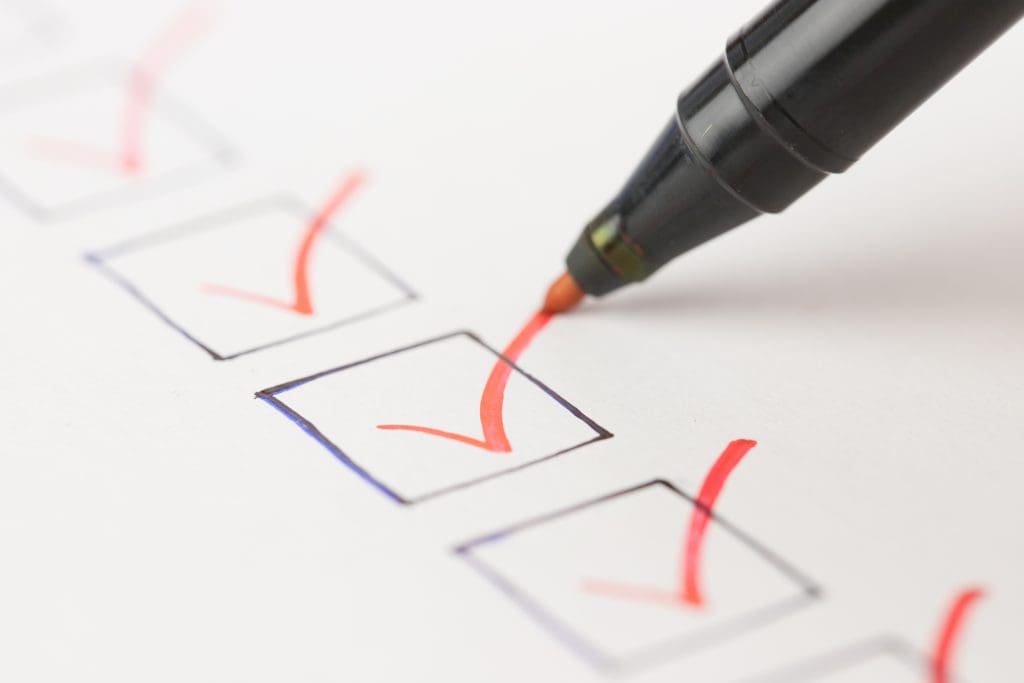 We discuss the importance of that in this article and even have a free downloadable checklist.  Making sure that someone if staying on top of the daily, weekly and periodic cleaning tasks will go a long way to ensuring your restroom is up to your clean standards.
3. Have the right tools.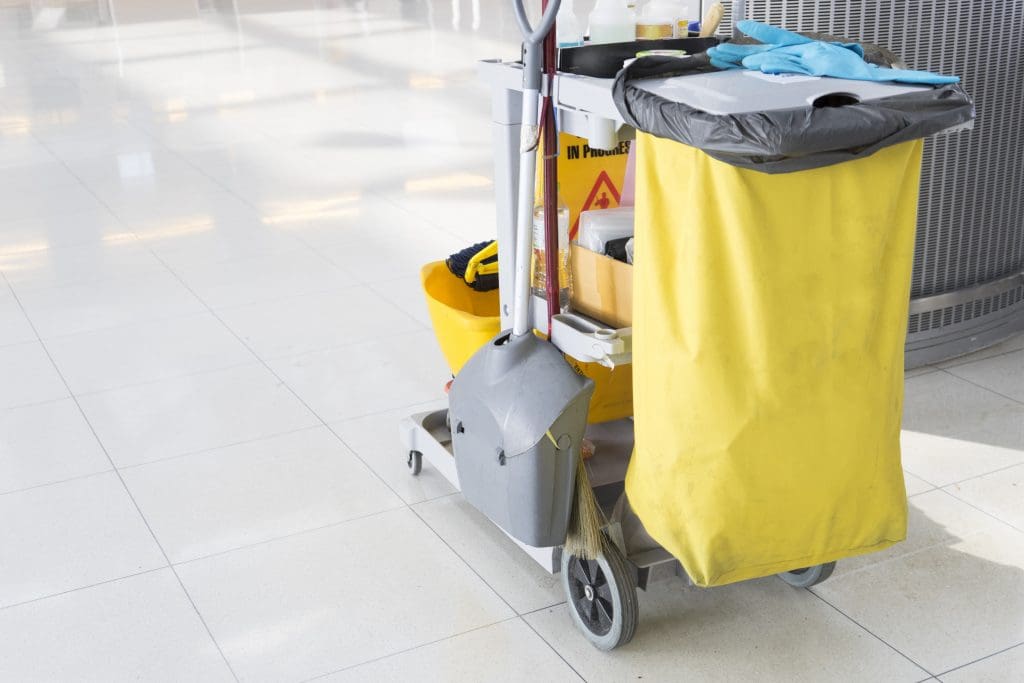 This might go without saying, but having the right tools for the job at the ready will help get the job done efficiently.  Make sure your janitorial supply closet or restroom is stocked with a commercial grade mop, a toilet bowl brush, clean cloths to wipe surfaces, paper towels and other consumable products for replenishing dispensers etc.
4. Focus on priority areas every day.
Don't let things get away from you.  Sweeping and mopping floors daily to keep dirt and debris at bay is key.  So is cleaning your toilets/urinals – nobody wants to encounter a dirty toilet.  Wiping walls, countertops and faucets to remove water spots and other contaminants also contributes to a clean appearance.
5. Replenish toilet paper and paper towel every day.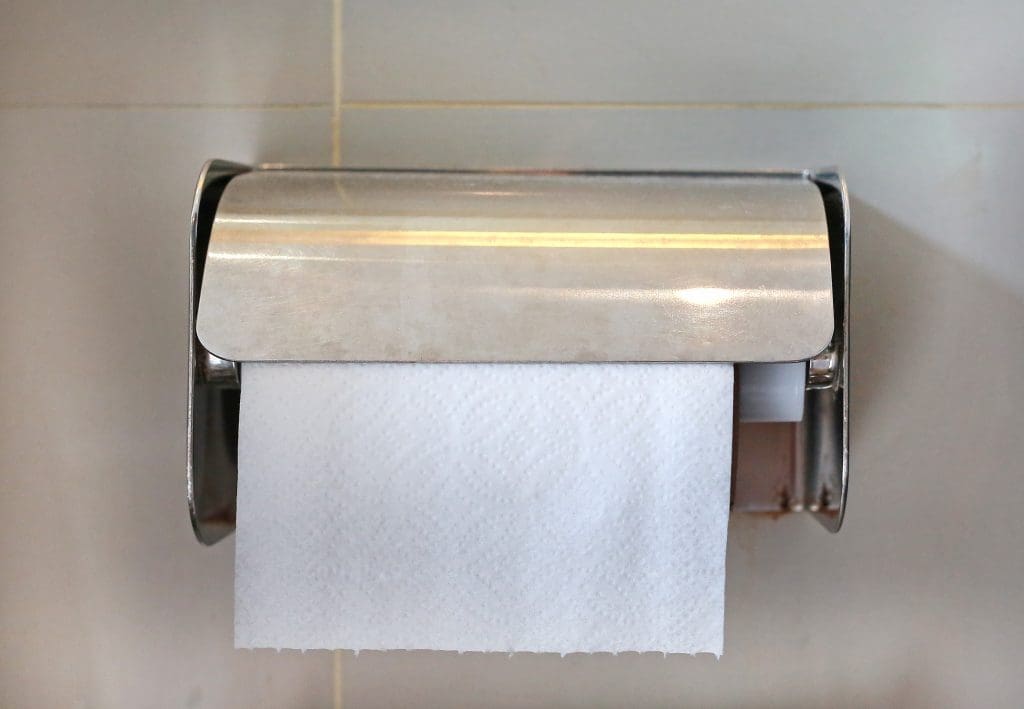 There's nothing quite like the experience of using a public restroom only to realize you are completely out of toilet paper.  This one's a no brainer – and surprisingly something that gets neglected often. Make it a top priority to have someone check your dispensers every day.  Your visitors will thank you.
If you're struggling to keep on top of your public restroom you're not alone.  Implementing these tips will help you get things back under control, and if they don't, well give us a call.  We've got 50 years of experience cleaning restrooms under our belts and we can help.