Edmonton, Alberta- This year Jani-King is celebrating 50 years of success, and what better way to celebrate than with Franchisees! Thomas Daigle, Regional Director of Jani-King of Northern Alberta, and his team hosted a Franchisee Appreciation Event at their office September 16th.
The Edmonton team invited Franchisees to join them for an afternoon of celebration and appreciation. The festivities included a BBQ, Canadian Red Cross fundraiser, cake, and prize draws. "Although the turnout wasn't as large as we had hoped, a great time was had by everyone who came," says Thomas.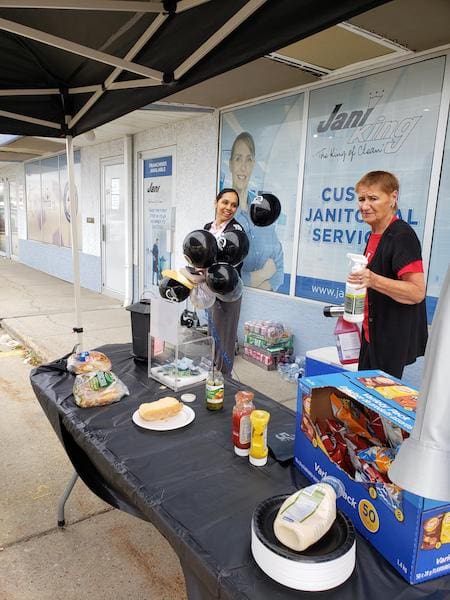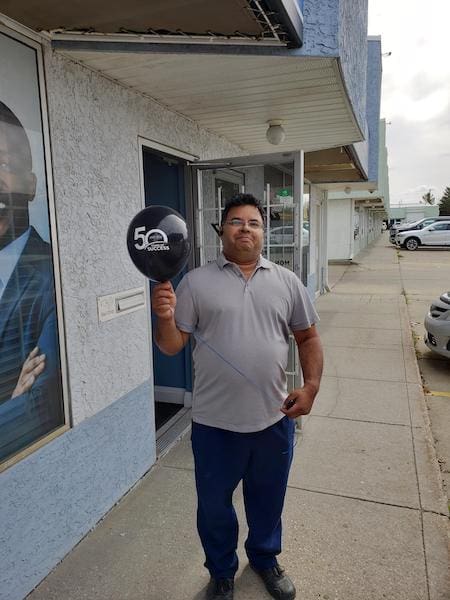 Jani-King of Northern Alberta would like to thank all the franchisees and staff members that attended this event and made the event such a fun time!