Victoria, British Columbia- Once the last customer leaves the pub after a fun evening of socializing, it's time for the Jani-King of Vancouver Island team to start their work. Tonight's project: strip and wax the floor.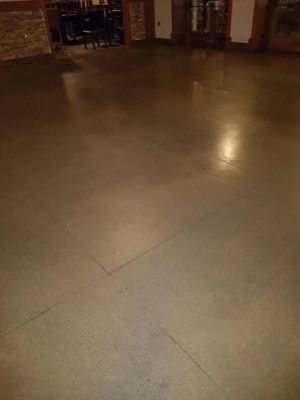 Transforming dull, worn floors like these into sparkling masterpieces can be a daunting task, but the cleaning pros at Jani-King are up for the challenge. First, the team gets to work deep cleaning the floor. Once the floor is free of dirt and stains it's ready for fresh wax. Applying coats of quality wax not only helps restore the floor's appearance, it also provides added protection against regular wear and tear.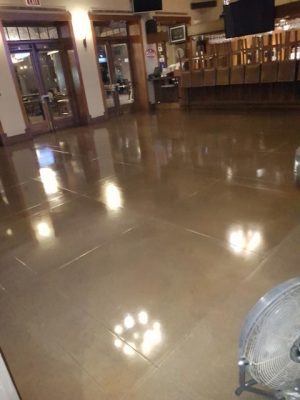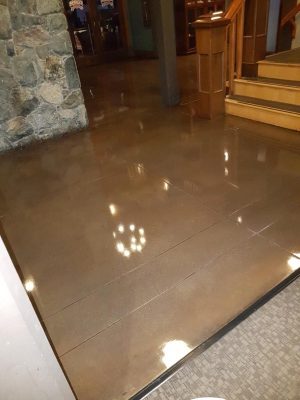 What an impressive transformation! Now the first thing customers will notice when they enter the facility is how clean and shiny the floors are.
Cheers to that!