Franchisee Days are a great way to bring everyone together for a fun afternoon of learning and socializing. Francine Collette and Doug Weaver were the latest Master Franchisors to host one of these events.
The day began with introductions and light refreshments. Franchisees in attendance had been with Jani-King anywhere between 3 months and 25 years. Gathering together provided an opportunity for newcomers to learn valuable tips from Jani-King veterans.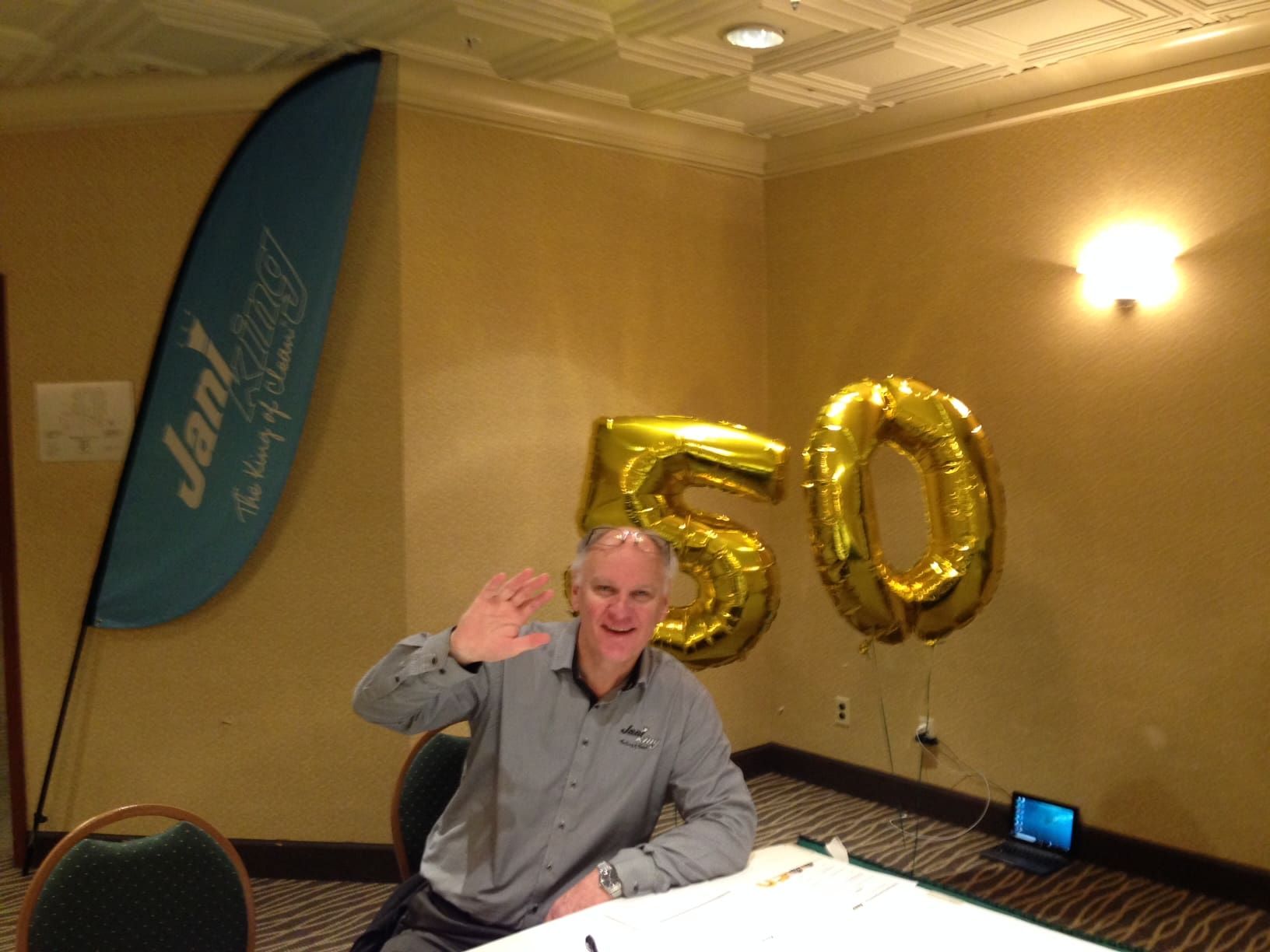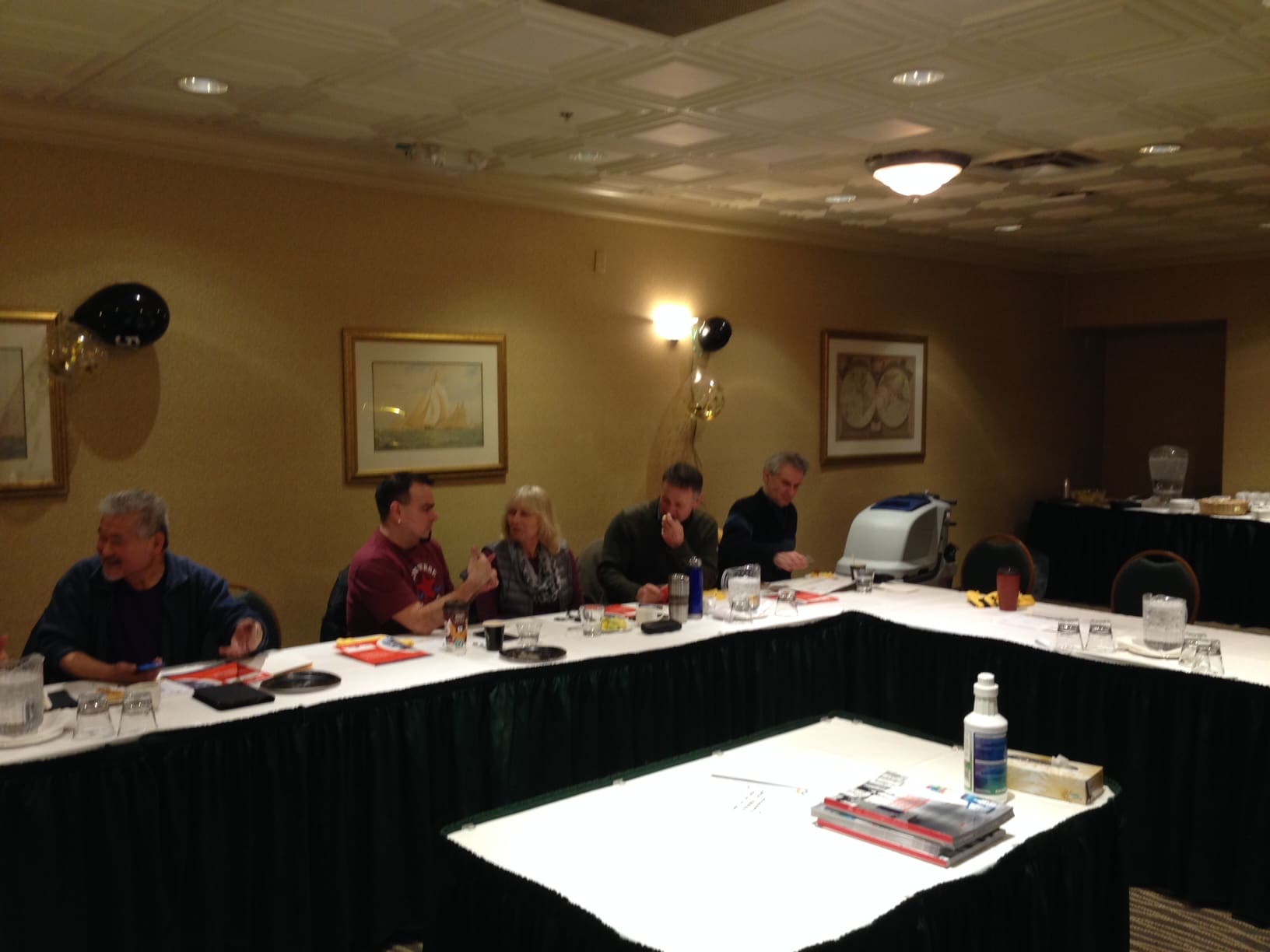 Also in attendance at the event was a representative from Wood Wyant. He was there to demonstrate several popular and new products on the market. Franchisees had an opportunity to ask any questions they may have.
"This year's event was extra exciting because it's also Jani-King's 50th Anniversary! The atmosphere was very jovial," says Francine. "Everyone had a great time, and we all learned a lot. Doug and I would like to thank everyone for taking the time to come to our event and making it so special."