Jani-King of Ottawa Cleans and Disinfects Rail Extension Project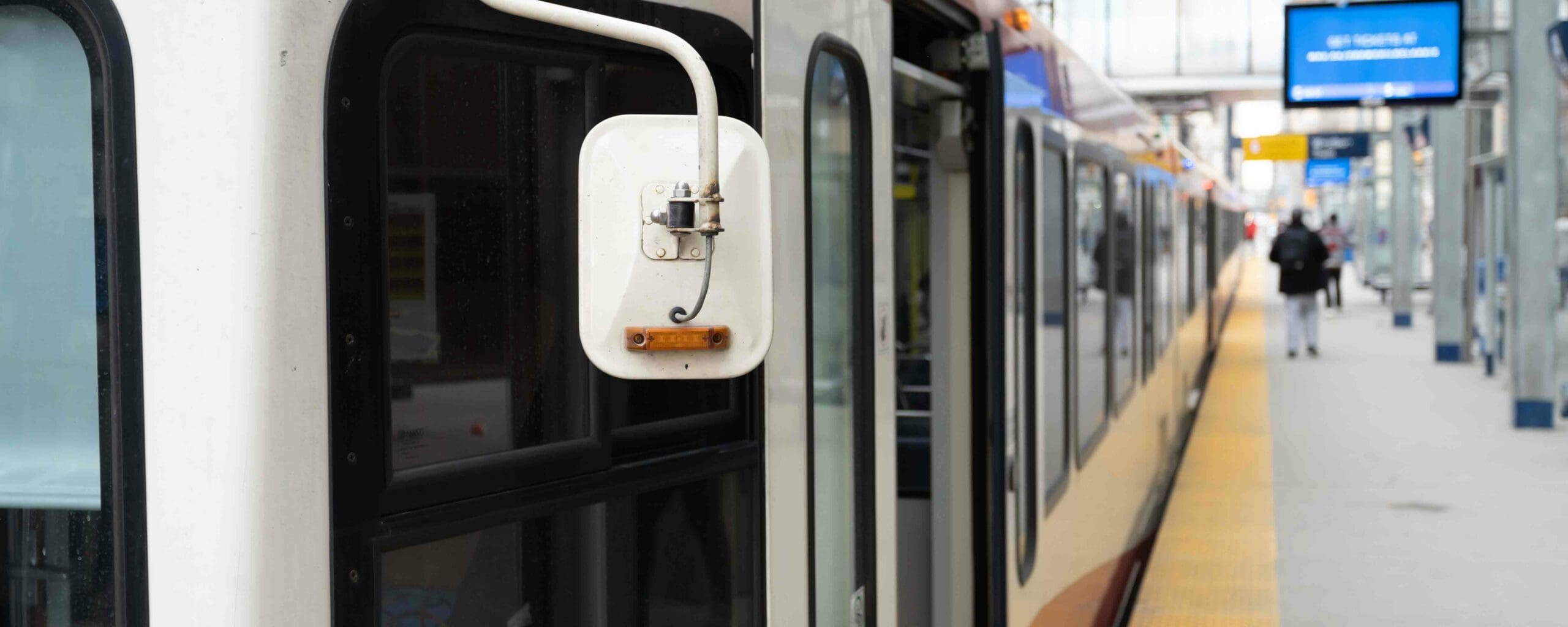 The Challenge
Ottawa's new and growing light rail system promises to connect the city more efficiently than ever before. As you can imagine, the multi-billion dollar infrastructure development project is filled with challenges, moving parts, heavy equipment, contractors, uncontrollable factors and endless amounts of planning and adjusting. The construction management firms have enough to think about and execute on a daily basis, so they trust Jani-King to take care of their full cleaning and disinfecting programs.
The Project
Stage 2 of the project consists of two rail line extensions being completed in three different directions. The Confederation Line (formed in Stage 1) is being extended in both East and West directions by East West Connections – a consortium operated by Kiewit Eurovia Vinci. The Trillium Line, extending to the South, is operated by TransitNEXT, headed up by SNC Lavalin.
The Confederation Line extension will add 27km of tracks and 16 new or upgraded stations to the city's East-West transit-way. This is no small task, and a pandemic certainly didn't help the outlook. Instead of worrying about restrictions, requirements and in-house cleaning operations, Kewit Eurovia Vinci turned to Jani-King to keep their sites safe and clean.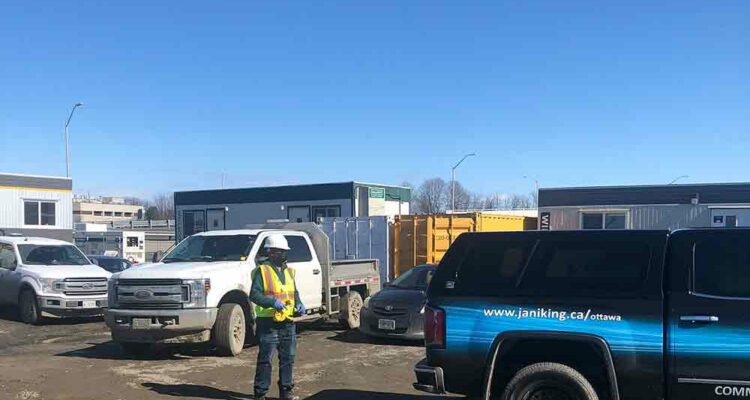 The Outcome
Jani-King takes care of all of our cleaning and disinfecting every day, so we know we are always in compliance with protocols. Safety and cleanliness are top of mind on our job sites, and allow our staff and contractors to perform to the best of their abilities, notes Niccole Servage, Project Office Manager for KEV.
Similarly, the TransitNEXT group entrusts their cleaning and disinfecting needs to Jani-King during the Trillium Line extension. The South line will feature two new and five renovated stations, including a new 4km link to the MacDonald Cartier Airport.
As an essential service, the TransitNEXT team has continued its construction operation throughout the COVID-19 pandemic. During this time nothing has been more important to us than keeping our field and office staff healthy and safe. We have relied on Jani-King to provide us with daily service at multiple locations and are grateful for the team's responsiveness, says Dwayne Samoyloff, TransitNEXT's Health and Safety Manager.
Jani-King provides cleaning services to site trailers, site washrooms and comfort stations for a total of over 100 locations throughout the rail extension project. Multiple staff have undergone thorough safety training and site orientation to keep them safe while making the stations safe for everyone else. The ever-changing project with dynamic sites and locations is fully disinfected multiple times daily and deep cleaned each day.
For the latest Stage 2 Light Rail Extension Project news, visit the city of Ottawa's website.
Jani-King of Ottawa is the Official Cleaning Partner of the Ottawa Senators® and Canadian Tire Centre™. Request a quote or call (613) 744-3755 to learn how we can deliver a custom cleaning solution for you.