Jani-King of Manitoba's post-construction cleaning services are put to work at Winnipeg's newest residential treatment centre.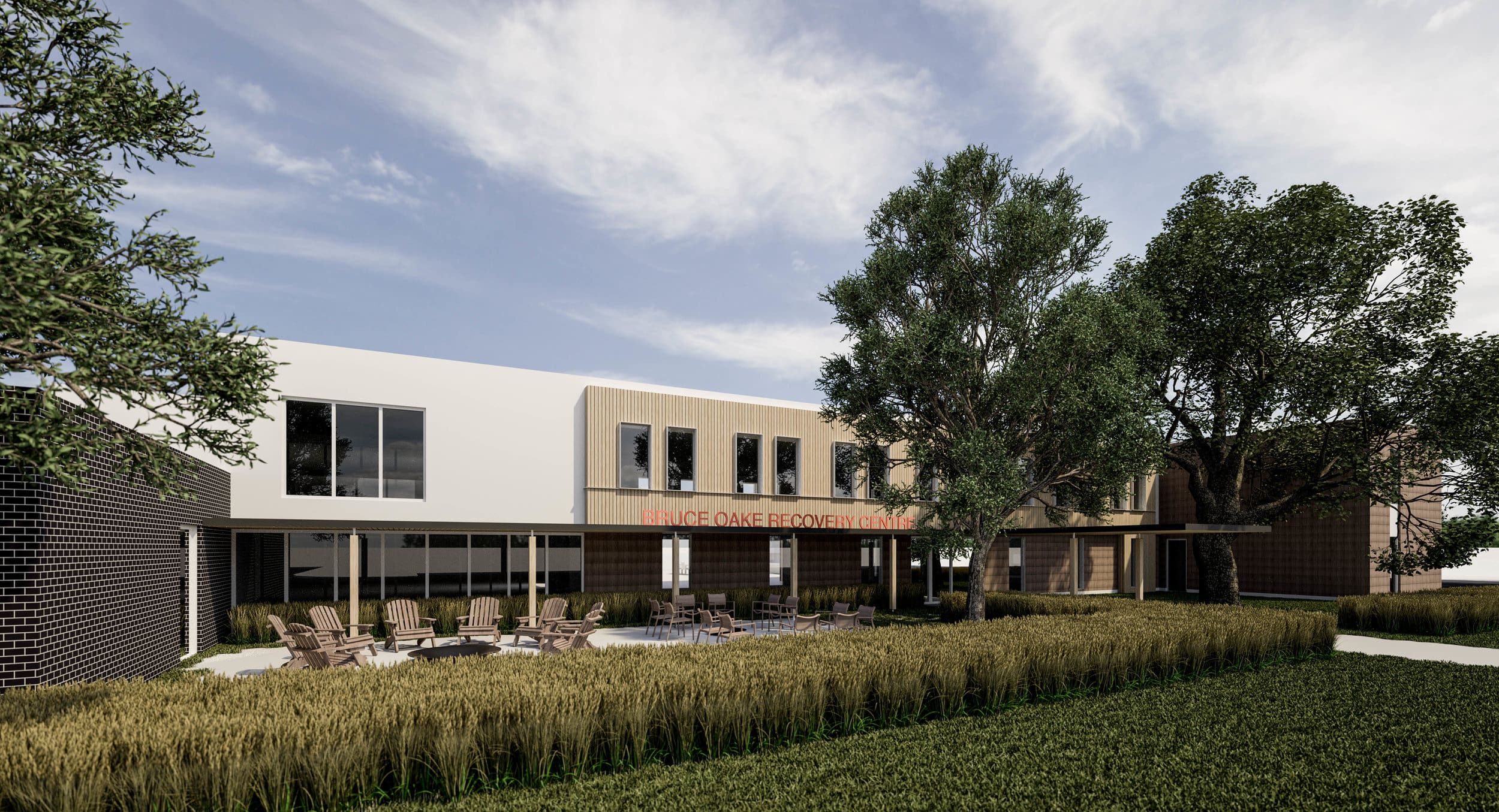 The Project
Winnipeg is home to the Bruce Oake Recovery Centre – a long-term, residential treatment centre for adult males suffering from drug and alcohol addiction. The centre provides addiction treatment as well as the resources and skills necessary to successfully re-enter society.  Construction on the centre has been ongoing amid the Coronavirus Pandemic and the team at the recovery centre looked to Jani-King to assist in the post-construction cleaning of the site.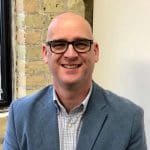 " This new recovery centre is going to provide our community with much needed resources to assist those who are in need of long-term treatment for drug and alcohol addiction.  Our team of Franchise Owners and cleaning specialists are honoured to play a role in helping with the construction clean-up and ensuring a clean and safe worksite for everyone involved in this project."
– Bill Cole, President & Regional Director, Jani-King Manitoba
The Challenge
This state of the art, not for profit facility will be able to treat hundreds of patients annually.  An essential part of the building process is construction site clean-up, a process that involves following safe work procedures, and more recently, enhanced sanitization and disinfection protocols in light of the ongoing coronavirus pandemic.
The Outcome
Jani-King first began working with the team at the Bruce Oake Recovery Centre in March to provide post-construction cleaning services which included thorough cleaning of the walls to remove marks, dirt and smudges, power washing of interior and exterior windows, floor cleaning and polishing, and more. When providing cleaning services at this scale it's essential to have proper safety training and designations, and one of the duties assigned to the Jani-King team was addressing any safety issues and bringing them forward to the construction contractors.  Jani-King's Contractor Check designation, Clean It Right Certificate and COVID-19: Best Practices for a Safe Workplace certificate from the WCB made them well suited for this task, and further demonstrate why they are a supplier of choice for many commercial contractors and project management firms in Winnipeg.
" Anyone entering a construction job site must ensure that they are fully trained on all aspects of safety – a site can be closed indefinitely if they are found to be in violation of guidelines.  For our team, this means wearing the proper personal protective equipment and following safe work practices," says Cole.
As Jani-King completed their involvement in this project, they are proud to have played a role in helping the team at the Bruce Oake Recovery Centre reach their goal of opening their doors in the spring of 2021.  Nothing is more important than ensuring their client's satisfaction.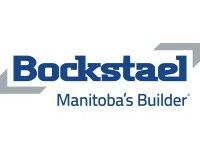 "Accommodating, communicative, respectable, reliable and professional are just a few words that describe the service provided.  Not forgetting to mention the shine you see in our clients eyes when we turn over a building that has been cleaned by Jani-King."
– Mac Richardson, Field Coordinator, Bockstael Construction 
Trust your commercial cleaning needs to the King of Clean – Jani-King proudly services over 500 organizations across Manitoba in all business sectors. Contact us through our website or call 204-989-5925 to find out more.