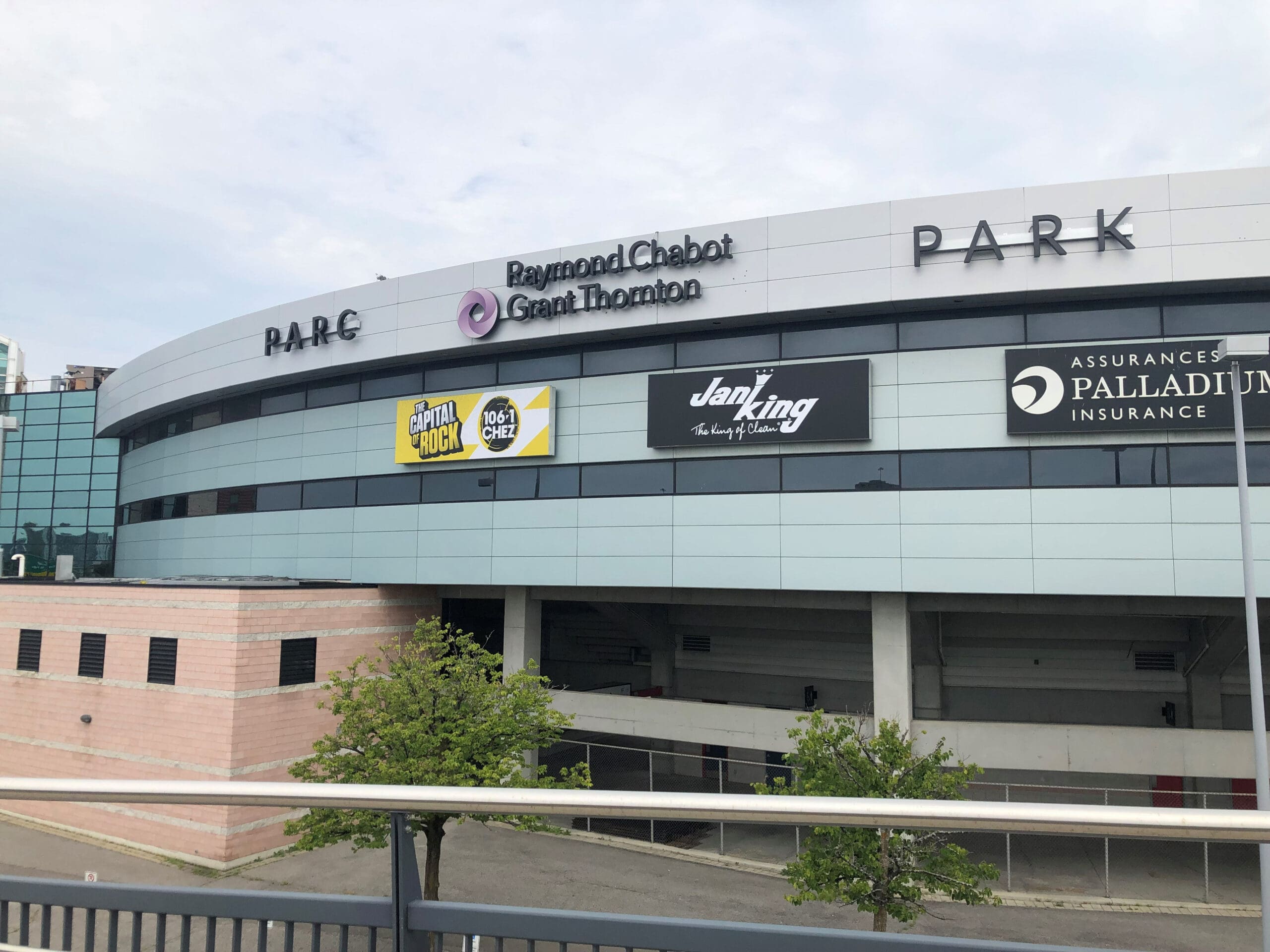 The Challenge
Stadium cleaning is nothing new to Jani-King. With dozens of professional sports venues as customers across North America, Jani-King shows why they are truly the King of Clean when it comes to large-scale event cleaning.
When Ottawa was preparing to welcome the newest members of the Frontier League to town for their inaugural 2022 season, the Ottawa Titans knew they would need a janitorial service provider they could trust to ensure the stadium was clean and ready for fans, players, and staff. Jani-King happily stepped up to the plate to help.
The Project
The Ottawa stadium that's home to the Titans opened in 1993 and holds over 10,000 fans. A full deep cleaning and disinfecting of the clubhouses, concourses, restaurants, washrooms, offices, merchandise store and common areas was performed in advance of the season start up.
The Outcome
With a clean slate, Jani-King now performs the in-game and post-game cleaning to maintain the venue. You'll also hear Jani-King's sponsorship of the 8th inning clean up. To experience it for yourself, visit the Ottawa Titans website for tickets.
Jani-King is proud to be the Official Cleaning Company of the Ottawa Titans, and we are excited to see you at the ballpark all summer. Let's go Titans!