Jani-King of Manitoba has a program to meet your needs.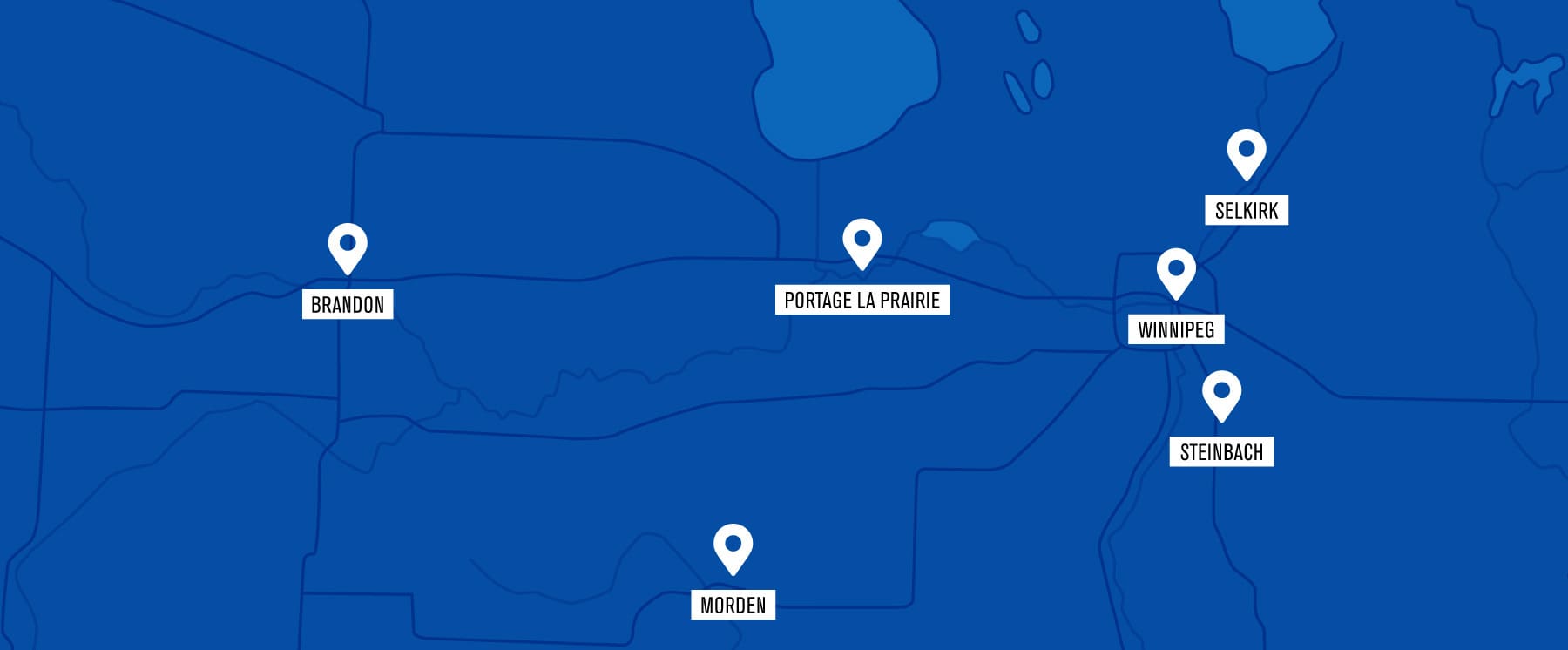 Cleaning for your commercial space is a different beast, and we're happy to slay them all!
With Jani-King's proven commercial cleaning programs we understand each commercial facility is a new challenge. We take into account what makes your business and building unique and create a custom cleaning program to suit your needs. Whether it is an ongoing schedule or a one-time clean, Jani-King has you covered.
We provide services in many areas of the province including Winnipeg, Brandon, and Southern Manitoba. Professional janitorial services are ideal for offices, car dealerships, healthcare and medical buildings, large venues, retail spaces, restaurants, and more!
Learn More About Some of the Regions We Operate In:
Winnipeg
The hub of Manitoba! Winnipeg is an ever-changing city that is home to a large variety of businesses. From government facilities to large retail outlets, from community small businesses to restaurants and hospitality venues, Winnipeg's commercial cleaning needs vary greatly.
Foot traffic and road traffic coupled with the extreme seasons can cause a lot of challenges in presenting a clean and safe commercial space. Jani-King has over 25 years of experience working with clients to understand what they need – whether it be daily, weekly, or monthly cleaning services. Perhaps your business requires seasonal specialized services like floor cleaning or sanitizing.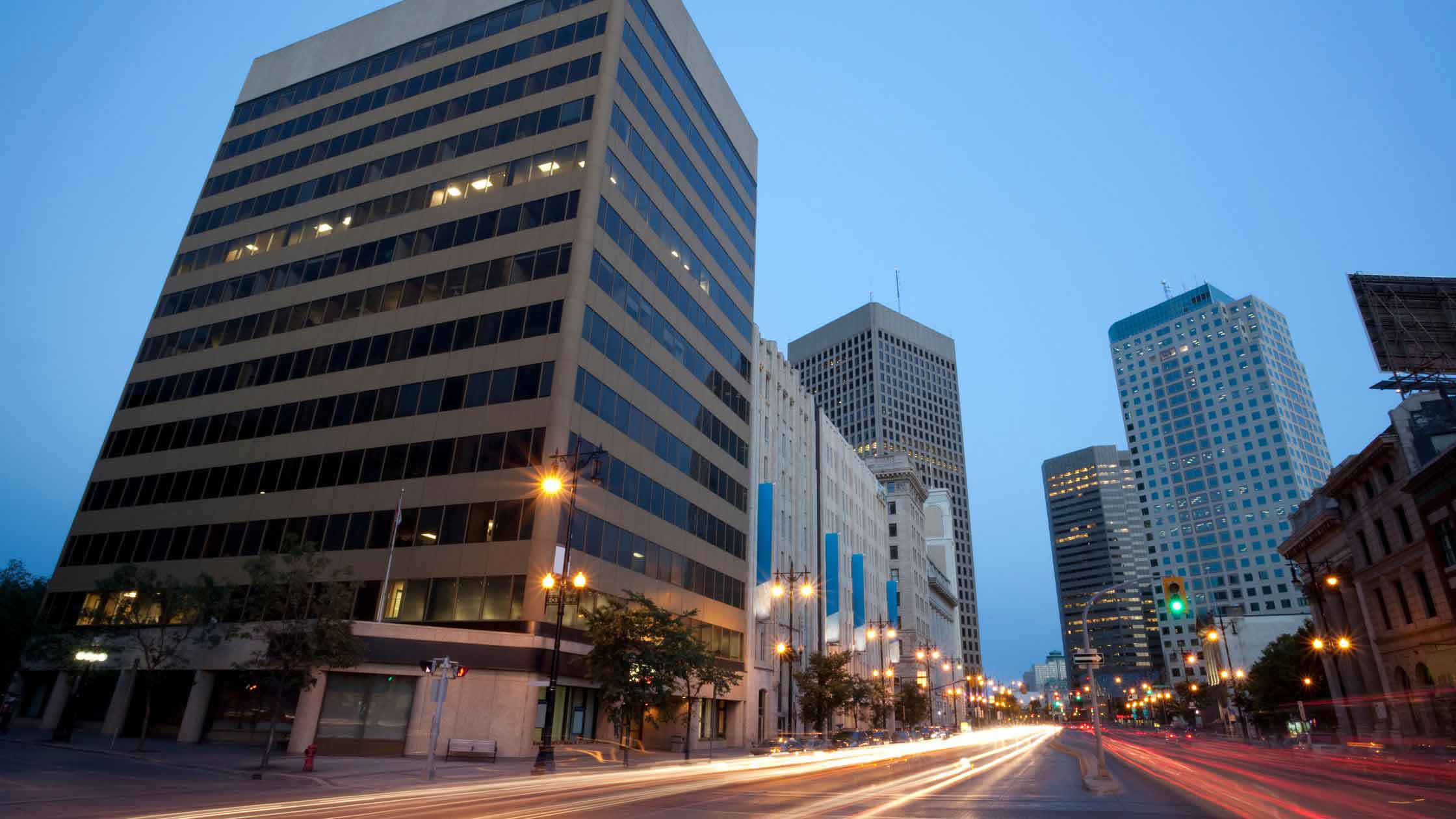 Winnipeg is our home and we've mastered the art of delivering a clean that is appreciated by staff as well as customers. Now to figure out how to keep the mosquitos off the golf course!
Brandon
As Brandon continues to grow and attract new businesses and residents, you might be looking for excellence in commercial and janitorial services. Look no further. Jani-King of Manitoba is proud to serve Brandon.
Fun fact(s) – ​​Brandon is the only Canadian city of its size that offers a University, a regional Community College, and an Emergency Services College. As the city grows, so does the need for professional janitorial services. We're happy to work with new clients to develop a specialized cleaning program that works for them. If you are looking for commercial cleaning services in Brandon, we've got the team for you!
Southern Manitoba
Are you running a business in Portage La Prairie, Steinback, or Morden? We proudly provide commercial cleaning services to these and many more small(ish) and vibrant Manitoba communities.
Our franchise model means your local cleaning team brings proven and guaranteed professional cleaning services to your business. You likely recognize the majority of your customers when they walk through the door…and Jani-King of Manitoba will make sure that your commercial space is welcoming and safe for all.
Don't forget to ask us about specialized cleaning services such as floor and carpet care packages that are perfect for Southern Manitoba businesses. Whether the snow is blowing in or the prairie sun is drying things out, we can help keep your storefront, restaurant, or professional building fresh and clean.
Ask any of our over 500 commercial clients and they will tell you that for all of your janitorial cleaning needs you can count on Jani-King of Manitoba.
If you are looking for tailored janitorial services for your business or office building, get your free quote today, and feel the Jani-King difference.