Tamara shares her experience as a Jani-King Franchise Owner in Vancouver.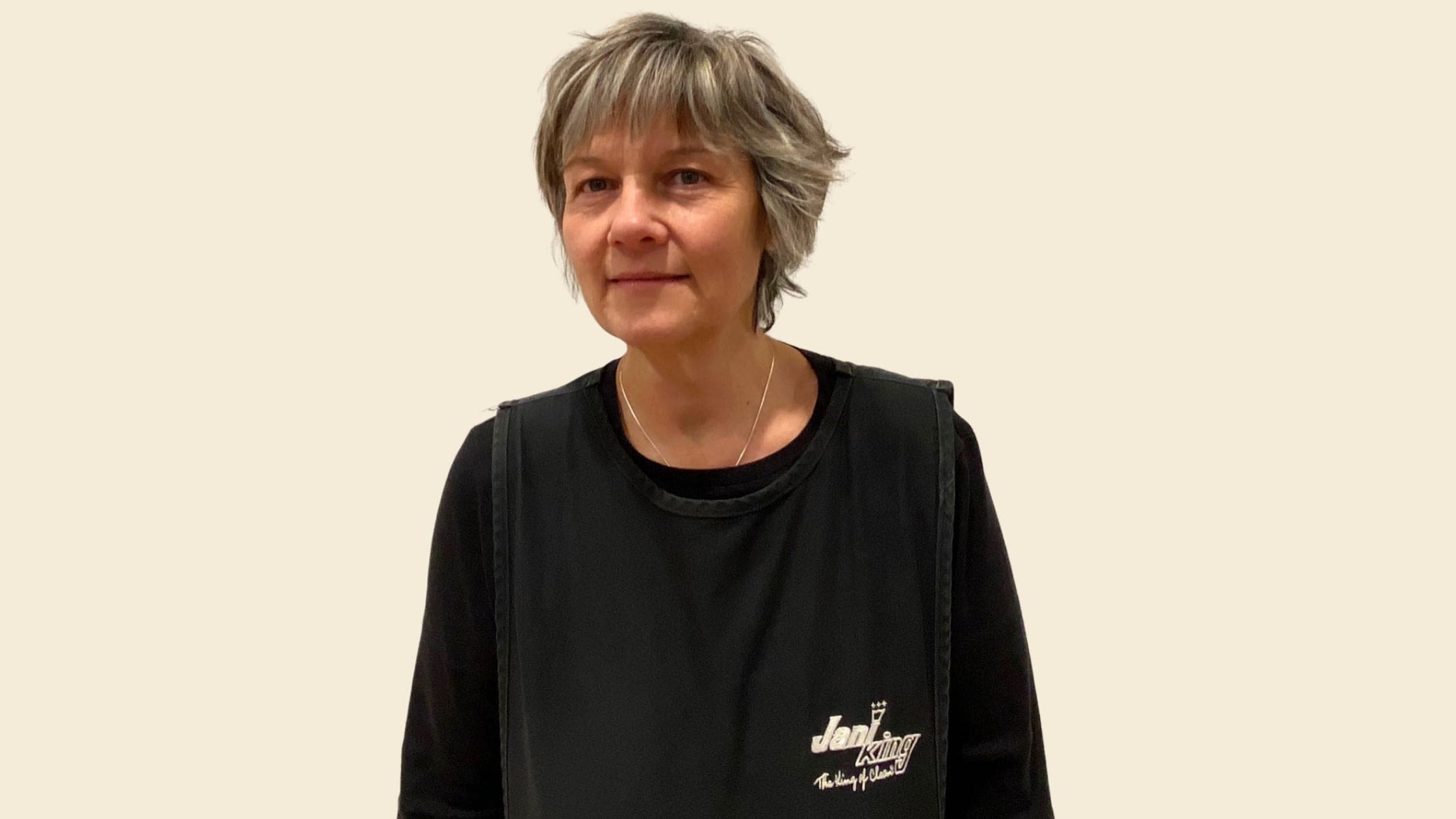 When did you start your Jani-King franchise?
I've been a Jani-King Franchise Owner for over 22 years. I bought my franchise in August of 2000.
What made you interested in the Jani-King franchise model?
When I first came to Canada in 1998, I was working for a friend who owned a Jani-King franchise. This is how I was introduced to commercial cleaning and Jani-King. I really enjoyed the work and learned about the Jani-King system from my friend so I was confident that it would be a good fit for me.
What has your experience been like being a Jani-King franchisee for 22 years?
My experience has been very positive, being a Jani-King Franchise Owner has given me the opportunity to work for myself for all these years. I've always had the flexibility to set my own schedule and ensure my work fits in with my lifestyle. This was always very important to me as it has allowed me to run a business that I enjoy and at the same time spend lots of time with my family.
What is the best part of being a Jani-King Franchise Owner?
The best part is making lasting relationships with my customers. I take pride in my work and always make sure my customers are satisfied. I have customers that have been with me for almost 20 years.
Do you have any advice for anyone just starting their own Jani-King franchise?
My advice would be to make sure you are doing your work well and maintaining good relationships with your customers. If you ever have any questions or problems the Jani-King office will always be there to support you.
Interested in learning more about the Jani-King Franchise Opportunity? Check out our FAQs or read more stories like Tamara's.