Elizabeth Bausel's Jani-King Story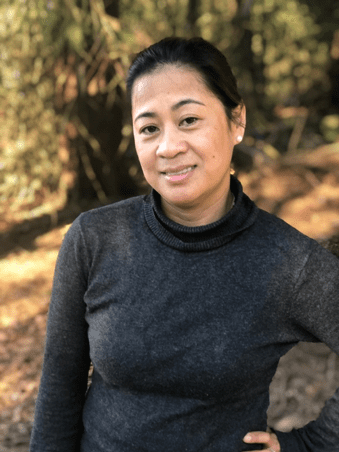 Elizabeth Bausel credits becoming a Franchisee to a friend and fellow Jani-King Franchise Owner. During Elizabeth's first overnight clean as an employee, she enjoyed the work so much she was inspired to own her own business.
Fast forward to one year later, her dream came true. In 2018, Elizabeth purchased a Jani-King Franchise in Vancouver. Becoming a Franchise Owner is not without its challenges, finding hardworking employees and managing a business can be difficult.
For almost a year, single mother Elizabeth worked tirelessly by herself to support her young daughter. "I almost gave up, but now I have a more manageable work load that I can handle. My clients are happy, and appreciate my work ethic. Thank you, Jani-King!"