Grocery shopping looks a little bit different these days. We're ordering online, doing curb-side pickups, physically distancing in stores, and having food delivered to our doorstep. We know how to take precautions while shopping, but what do we do after we get the food home?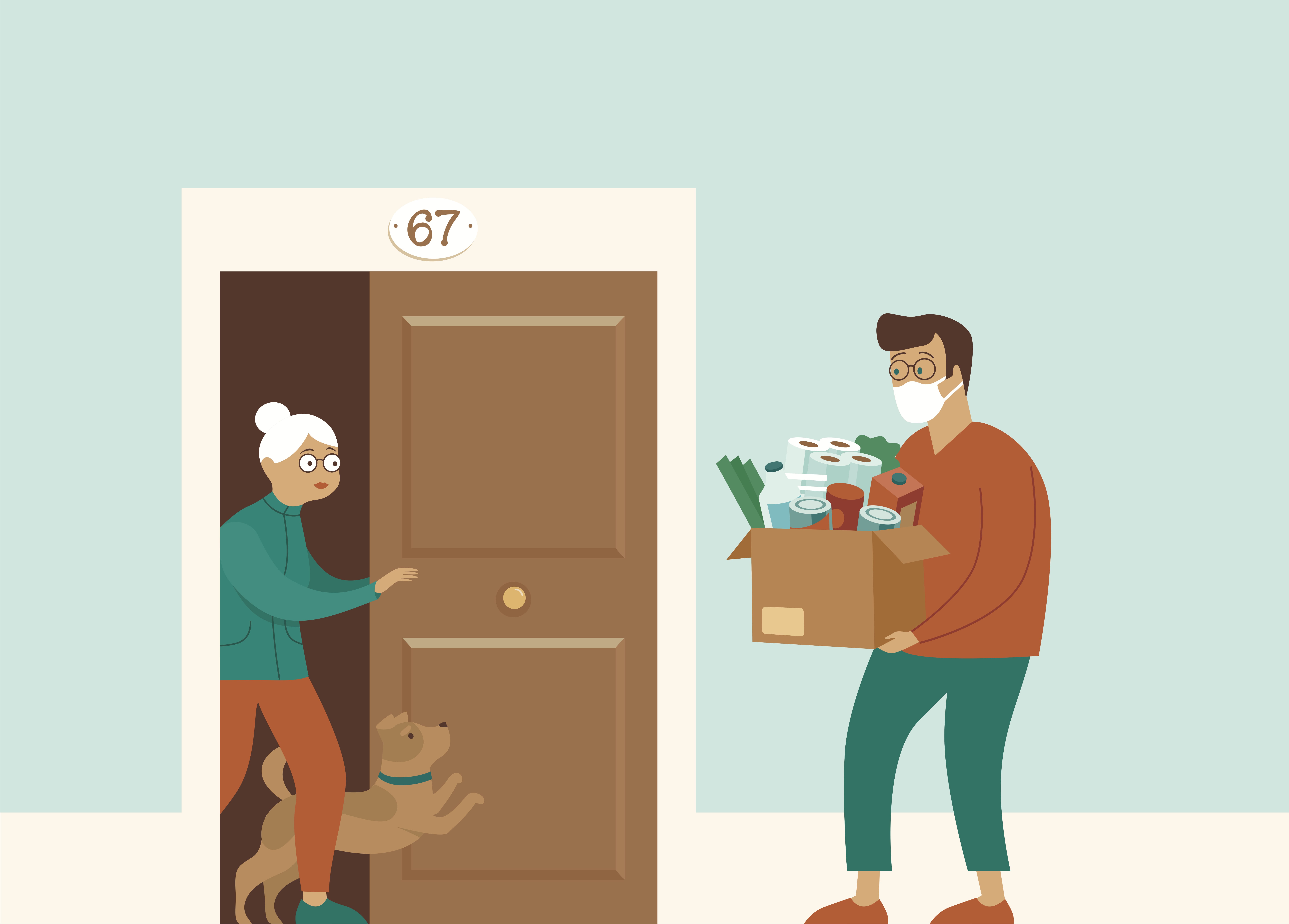 Here are some tips to help you safely prepare food before eating:
First, wash your hands with soap and water for at least 20 seconds.
Use Health Canada Approved kitchen sanitizer or bleach solutions to disinfect countertops.
Be sure to rinse utensils, cutting boards, and bowls well with soap and water.
Use paper towel or microfiber cloths – not sponges – to wipe hard surfaces.
Wash your reusable grocery bags frequently.
Wash fruit and vegetables under running water for at least 20 seconds. Do not soak produce in the sink.
Do not use soap to wash produce. Ingesting soap can cause vomiting and diarrhea in humans.
Use a vegetable brush on produce with firm skin like potatoes and carrots.
Once everything is put away, properly dispose any trash, disinfect countertops, and wash your hands.
As an extra precaution:
Wipe down grocery packaging with disinfecting wipes.
Remove groceries that come in a container (for example cereal) and dispose the packaging before you bring them in the house.
According to the Public Health Agency of Canada, there is currently no evidence to suggest that food is a likely source or route of transmission of COVID-19. While the risk of contracting the virus through food is low, properly washing food before consumption is always a recommended best practice.
For more information, check out the links below.