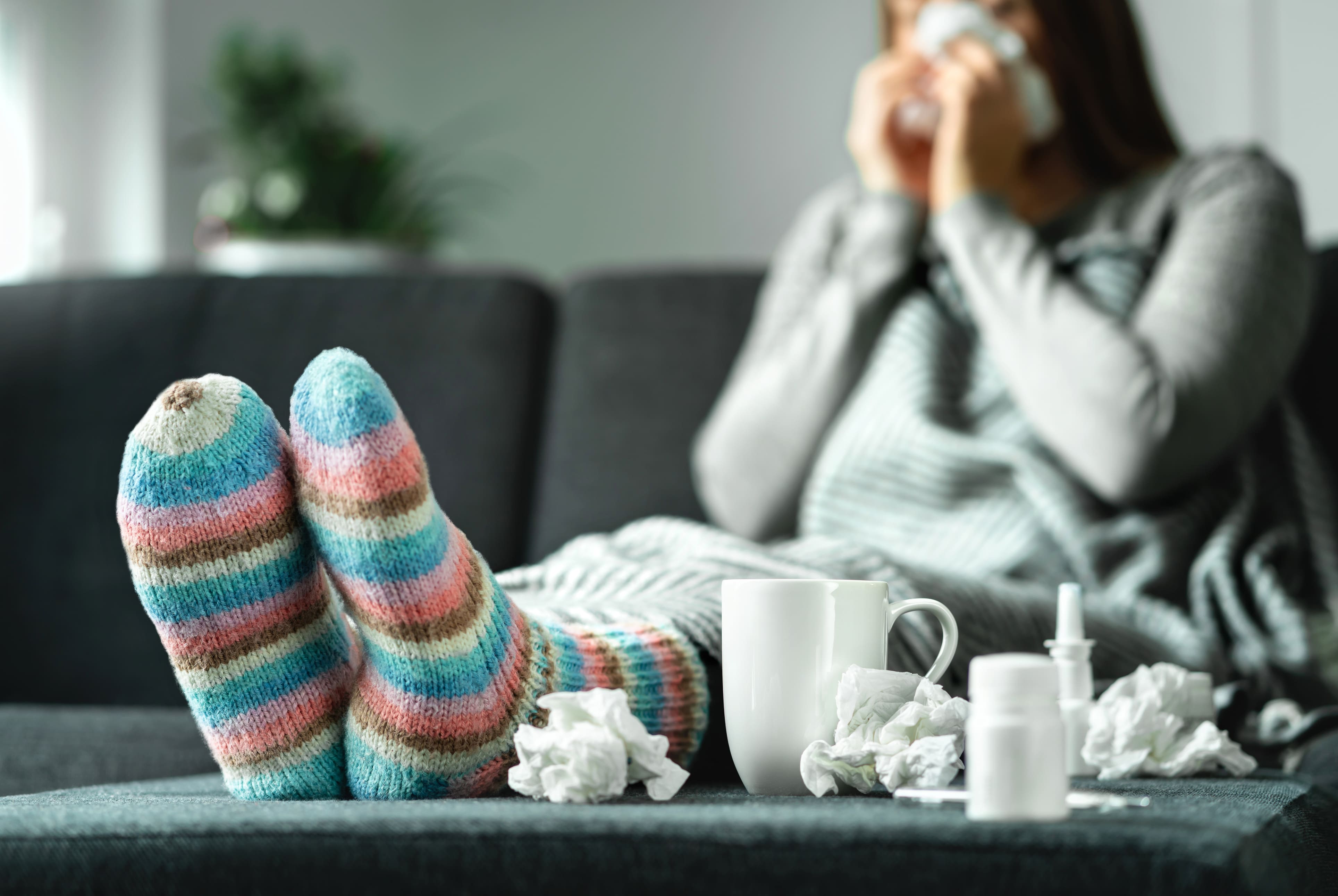 Winter = Flu Season. This year, there's already been 18,766 confirmed cases in Canada. If you're lucky enough to have avoided it so far, we're sorry to say you're not out of the woods yet. February is peak flu month.
What is the flu?
Influenza (aka the flu) is a contagious respiratory illness caused by the influenza virus. Symptoms appear quickly and can include headaches, cough, fever, muscle aches, tiredness, and vomiting. Although some symptoms are similar, it's not the same as a cold.
The flu is spread through tiny droplets from coughs and sneezes. The droplets enter the body through the mouth, nose, or eyes. They can either land directly onto a nearby person or be picked up from contaminated surfaces.
Flu Prevention
Taking preventative action is key to staying healthy. Here are five easy steps you can implement into your daily routine to minimize your chances of getting sick this winter.
Wash your hands often using soap and warm water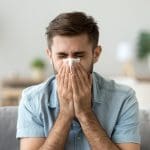 Practice proper cough and sneeze etiquette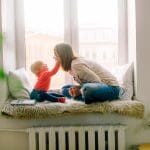 Keep hands away from your mouth, nose, and eyes
Avoid people who are sick, and stay home if you're ill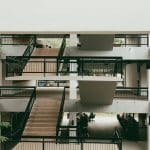 Regularly clean and disinfect high touch points
Cleaning During Flu Season
Germs can live on surfaces for periods of time that range from hours to days. By removing them through the cleaning process it's possible to minimize contamination and slow the spread of infection.
Cleaning versus disinfection, do you know the difference? Cleaning uses soap and water to physically remove germs, dirt, and impurities from surfaces. Disinfecting uses chemicals to kill germs. It's important to note that if a surface is visibly dirty, it must first be cleaned before the disinfectant solution is applied.
During flu season use products specially formulated to disinfect on high touch points. Touch points are objects and surfaces touched often like faucets, phones, and light switches. Remember to always read the manufacturer's directions for recommended dwell times, the solution needs time to work. Disinfecting wipes and colour coded microfiber cloths are great tools that can also help reduce the spread of germs.