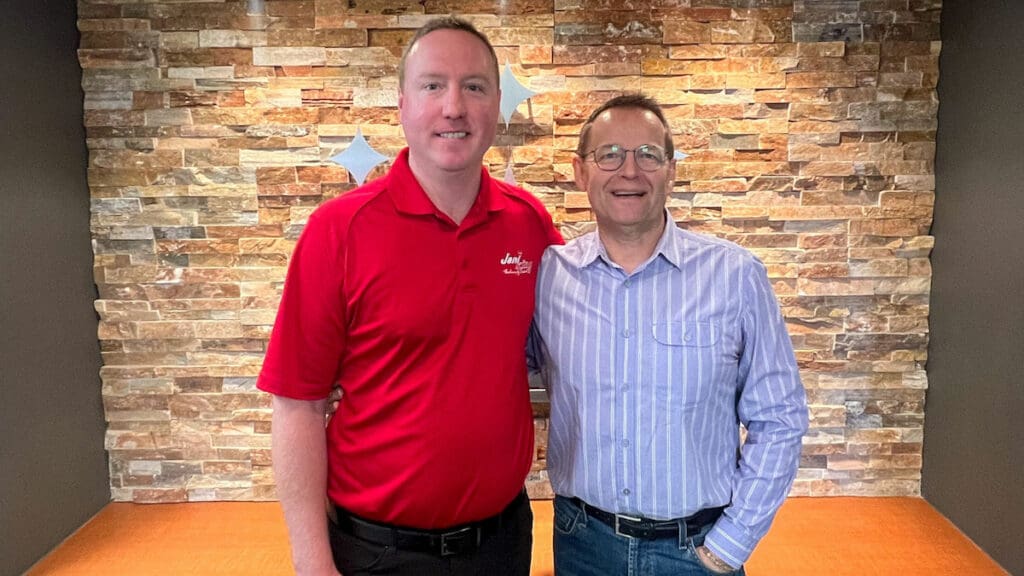 We recently sat down with Jani-King of Ottawa franchisee Michal Szymanski to discuss his career with Jani-King, as he looks to sell his business and plan for retirement.
When did you purchase your franchise license?
I purchased in November of 1992 – exactly 30 years ago this month.
With 30 years of experience in the Jani-King system, what were some of your favourite features?
Owning a Jani-King franchise allowed me to work for myself for many years, and in different ways. Early on, I did most of the work myself. Cleaning on my own allowed me the flexibility to work when I wanted to, and balance my work and personal life. Later on, I hired members of my community and eventually hired other employees to work with me. I continued to do some cleaning myself, and I was always there to help my customers when they needed anything.
I also operated my franchise differently from some others in the Jani-King system. I chose to sell the majority of my contracts myself and avoided paying finder's fees. I kept close relationships with my customers and have served some of them for over 20 years. I was able to operate with independence, while having the regional office available for support if needed.
How has Jani-King changed in Ottawa over the past 30 years?
The brand is much more established now. In 1992, Jani-King was very new in Ottawa and we all had a lot to learn about the industry. The office has moved and upgraded, the team has grown and is very knowledgeable, and the company as a whole is more "mature."
Do you have any significant stories from your time with Jani-King?
When I was actively selling contracts, I started work with a few bank branches. They were happy with my service, and started signing more locations. Eventually, other banks started to sign with Jani-King as well. I had the opportunity to pick and choose which locations I wanted to clean under my franchise, and which the office could place with other franchisees. It showed how effective referrals can be when you provide great service.
Now that you are selling your business, what are your plans for retirement?
I will be selling my house and moving back to Poland. My wife and I have been married since 1986, and we are going back to explore our home country and the rest of Europe. I have always loved skiing and have been on many trips to Austria, but I am looking forward to skiing new mountains in France and other countries.
I have worked hard for the last 30 years, and I will be able to retire comfortably. I plan on using some of my savings to help others including family members, hospitals and charities.