Taking the stairs is more than just a great way to stay active during the work day – a building's stairwell plays a key role in fire safety and can be visible to any and all tenants and guests. Ensure your building gives the right impression with Jani-King's stairwell deep cleaning service.
Jani-King uses simultaneous pressure and recovery systems to provide the deepest cleaning in tricky areas, including stairwells, garbage rooms, and remote hallways. This method reduces cross-contamination and produces great results – the before and after photos speak for themselves!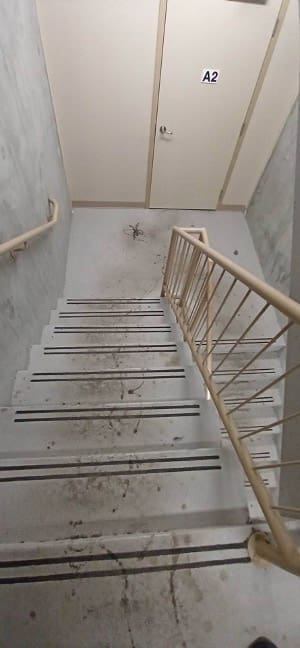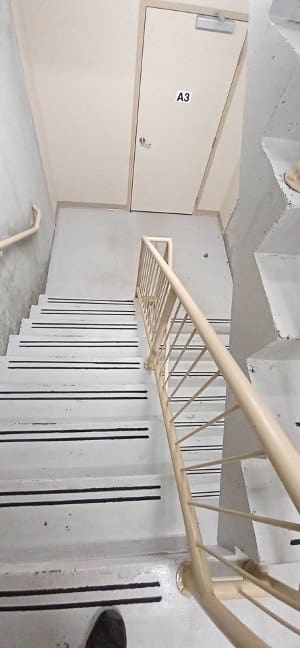 Jani-King of Ottawa is the Official Cleaning Partner of the Ottawa Senators® and Canadian Tire Centre™. Request a quote or call (613) 744-3755 to learn how we can deliver a custom cleaning solution for you.