The day that changed Richard Eccleston – General Manager at Murray Hyundai, into a Jani-King advocate.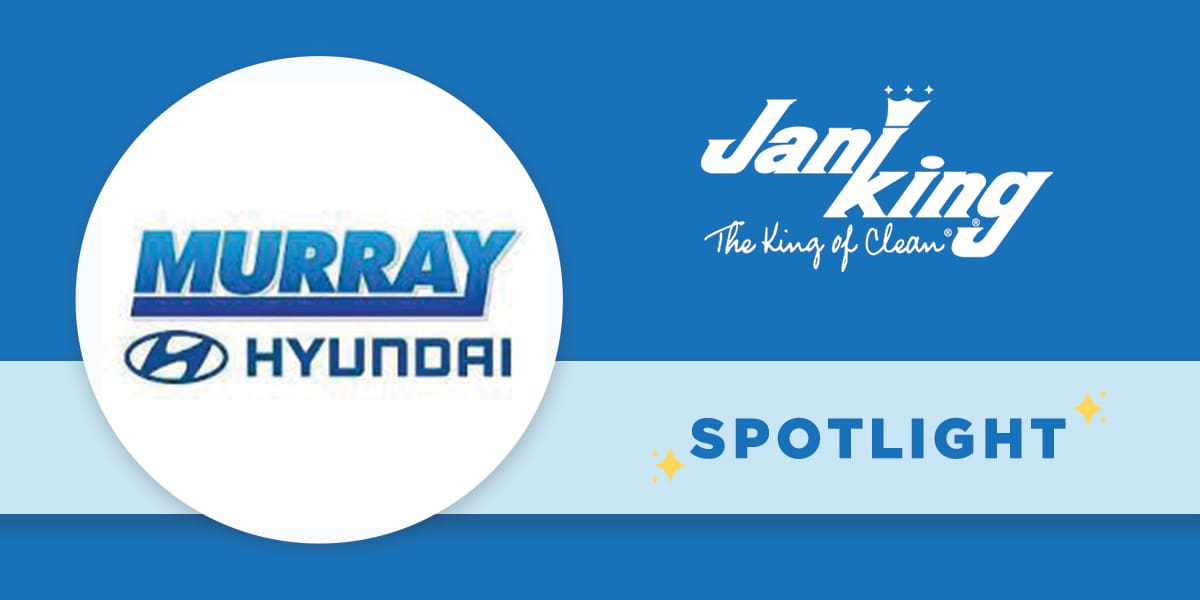 The Question
For two years, the Murray Hyundai dealership in Winnipeg has been experiencing the Jani-King difference. It all started with one question in June of 2019.
Chris – a Jani-King Account Executive – walked into the dealership and asked Richard, "Would it be ok to give you a quote for our cleaning services?"
Upon starting this conversation, Richard was already dissatisfied with his current cleaning services. The company employed was overpriced, and the service was meager. A dealership has many unique areas that need cleaning; the showroom, offices, lunchroom, washrooms, and the drive-thru bay.
Richard exclaims, "It was such a marked difference from what we had." Jani-King can now bring the highest quality of care for the customers of Murray Hyundai and experience the Jani-King solution.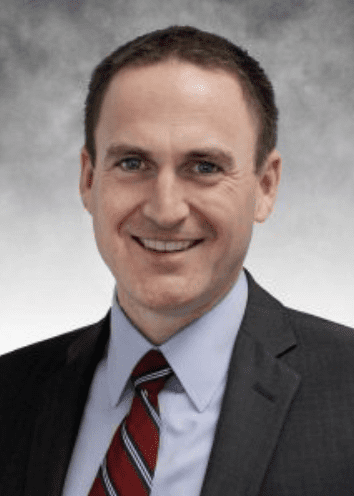 The Franchise
At Jani-King, there is pride taken in all of the work performed. It is exceptionally true when there is a switch in franchisee owners. Unfortunately, Richard is going to lose the current franchisee, Thomas. The good news is that Thomas is working diligently with the new owner to keep the highest cleaning standards in place.
Richard shares, "The franchise managers were coming in to do spot-checks on the quality that employees were doing. I don't think it was necessary, but It's part of their system, which is nice. I just like the setup."
Jani-King will continue to bring exceptional service through quality checks with every client.
The Trust
Building a strong relationship with a cleaning company takes accountability, good communication, and trust. That is something that was demonstrated to Richard right from the start.
"Thomas – he's amazing. He's really good with communication and he does what he says he's gonna do. The quality of the cleaning is really good," says Richard.
Richard recalls the day that one of the sales associates had lost some money and assumed it was misplaced. However, when Thomas was cleaning the car showroom, he found a fifty-dollar bill underneath a desk. Thomas promptly recovered the banknote.
It is easy to see that the staff and guests from Murray Hyundai are feeling the Jani-King solution.