Jani-King of Northern Alberta Sponsors Hole at BOMA Golf Classic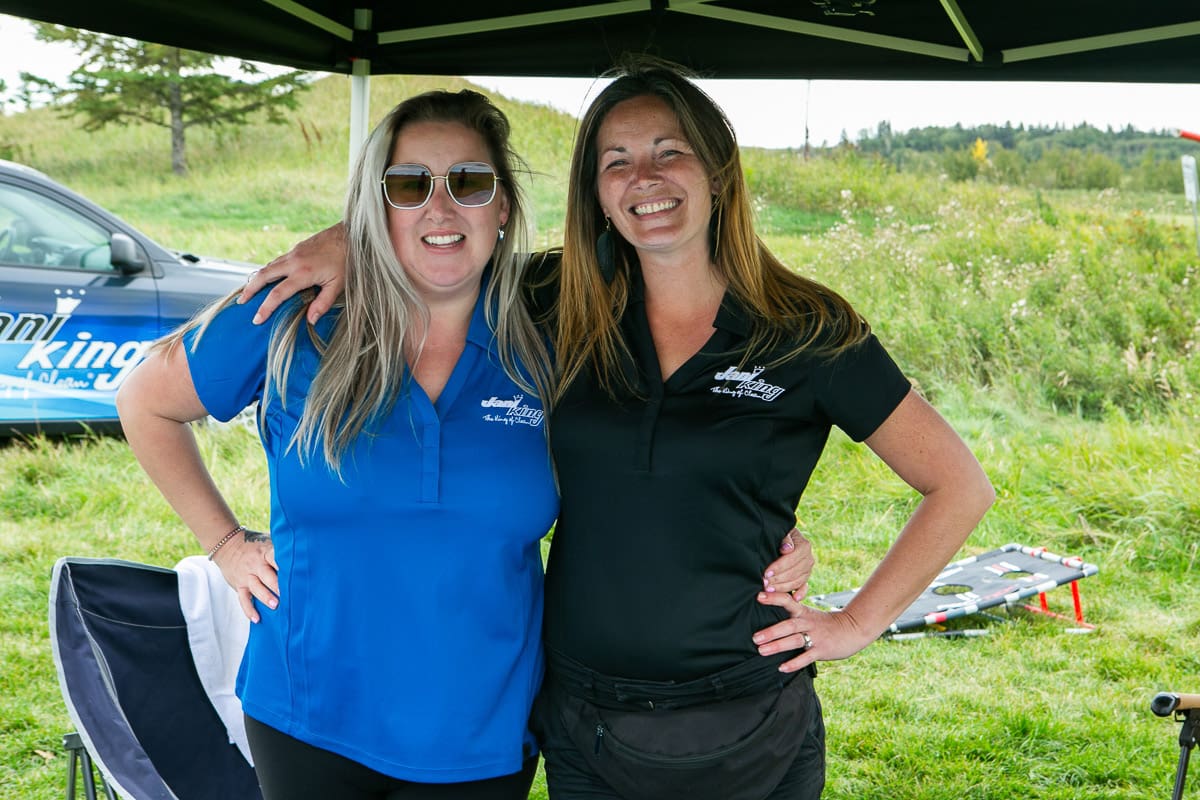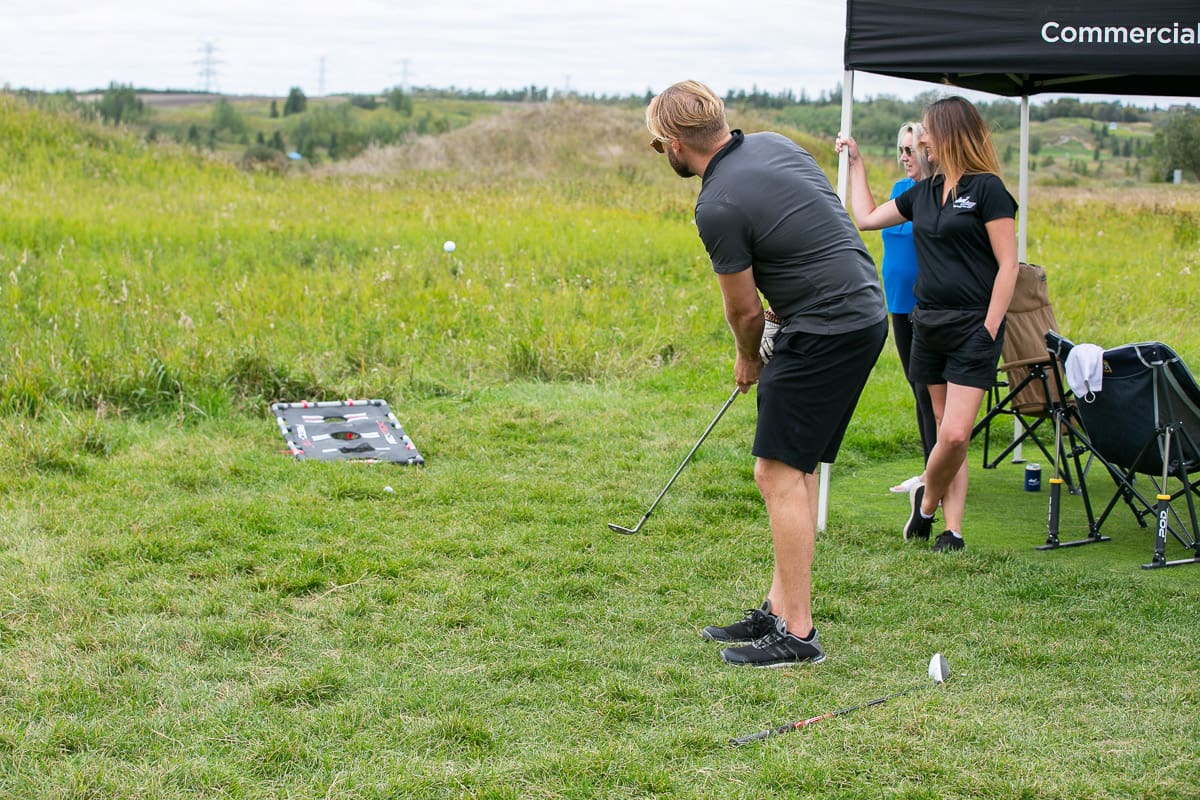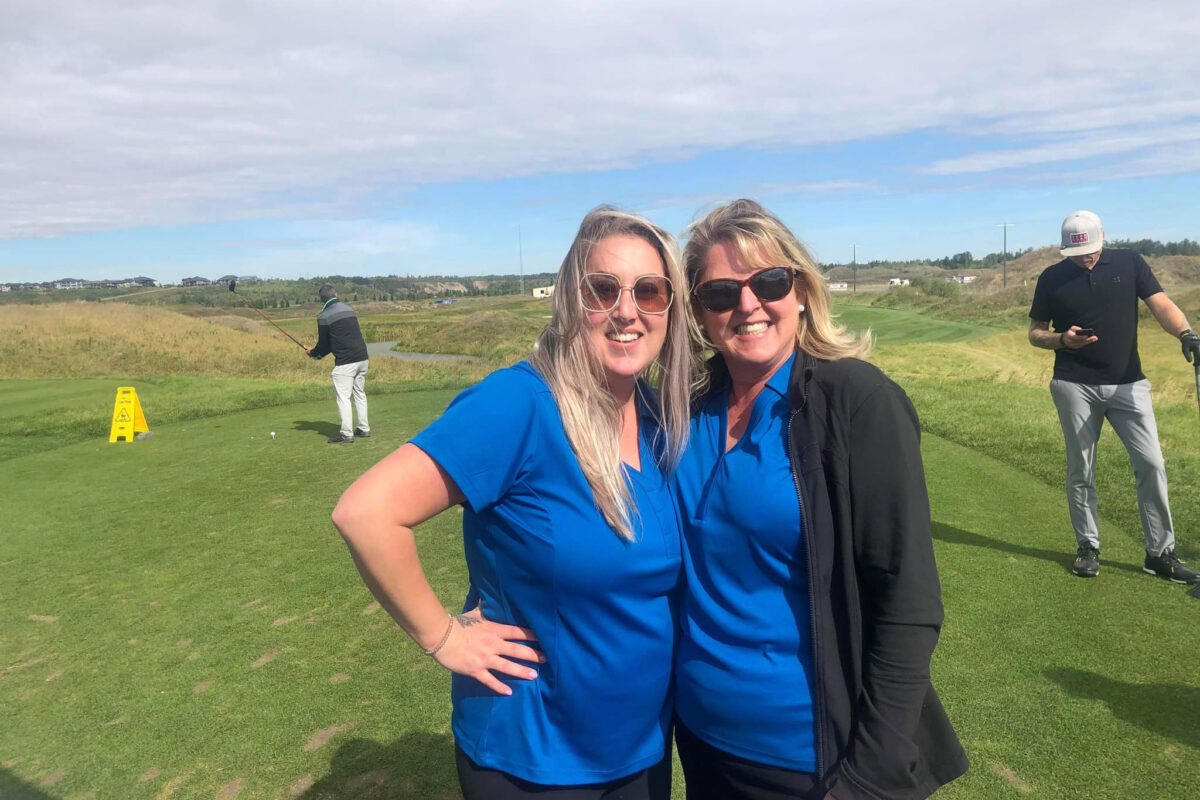 Jani-King of Northern Alberta was thrilled to attend and sponsor a hole at the 24th Annual BOMA Edmonton Charity Golf Classic. The fundraiser, held at the Quarry Golf Club, gave more than 200 local BOMA Members and VIPs an opportunity to network while playing a round of golf.
"We love being part of the BOMA community and supporting the Youth Empowerment and Support Services (YESS) through events like the BOMA Golf Classic," says Thomas Daigle, Regional Director of Jani-King of Northern Alberta. This year, a record breaking $4000 was raised in support of YESS.
"With Jani-King's heavy involvement with the PGA Tour, we are always excited for the opportunity to take part in golf events. It's been a couple years since the last one, but when we got the email that it was being held this year, we jumped at the chance to take part. The weather was great, my game wasn't, but in the end the team and I all had a good time!"