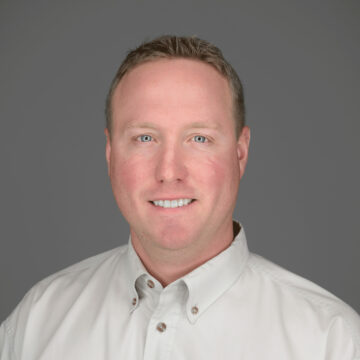 Jani-King of Vancouver Island has new owners! Chris Westlake and Nathan Oxford have partnered up to run Jani-King Canada's most westerly territory. The duo are no strangers to Jani-King with over two decades of experience between them.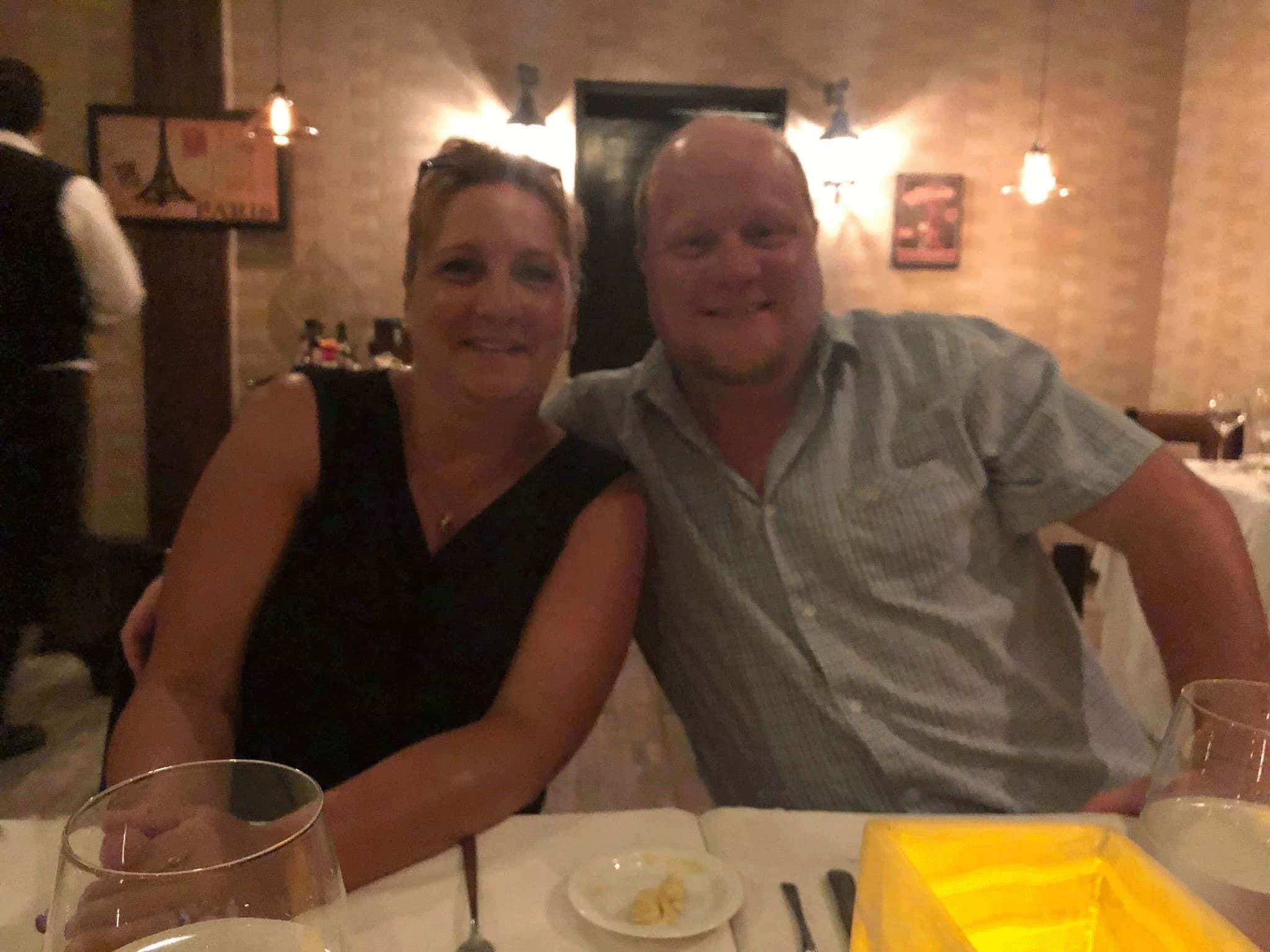 Chris, born and raised in Victoria, is husband to lovely wife Stacey and proud stepfather to their son, Joshua. His Jani-King story started in 2013 when he was hired as an Account Executive at the Vancouver Island Regional Office. Four years later, he accepted the position of Regional Director. Stacey works in the business behind the scenes.
"Since starting with Jani-King we have experienced major growth in contracts and have increased our capacity by adding more fantastic Franchise Partners," says Chris. "I am extremely excited to work with the best partner I could ask for. Nathan's knowledge in business development, relationship building, handling difficult situations and great organization skills will be helpful in growing our business even more."
As Regional Director of Jani-King of Ottawa, Nathan has been leading the Region for 12 years. Nathan works alongside 150 Jani-King Franchise Partners and a team of experienced Regional Office staff.
"I am thrilled to work with Chris and the rest of the awesome team on Vancouver Island," says Nathan. "We have a wonderful group of Franchise Owners; I look forward to supporting them as they grow their businesses. Since taking over ownership, we added four wrapped vehicles to the fleet and completed an overhaul of our office space to make it more efficient and inviting for staff and visitors. Chris and I are eager to continue building the Jani-King brand in this territory."
"As a Master Franchise Owner, I've taken on a more in-depth understanding of the business and financial side of the operation," Chris explains. "In my new role as Vice President, I'm responsible for management and growth building projects. Nathan and I are both goal-oriented people and I am so excited to see the potential of this Region come to fruition."
Congratulations Chris and Nathan! We look forward to watching you build the proven Jani-King system on Vancouver Island.