Stay productive, and don't let those allergies sneak in!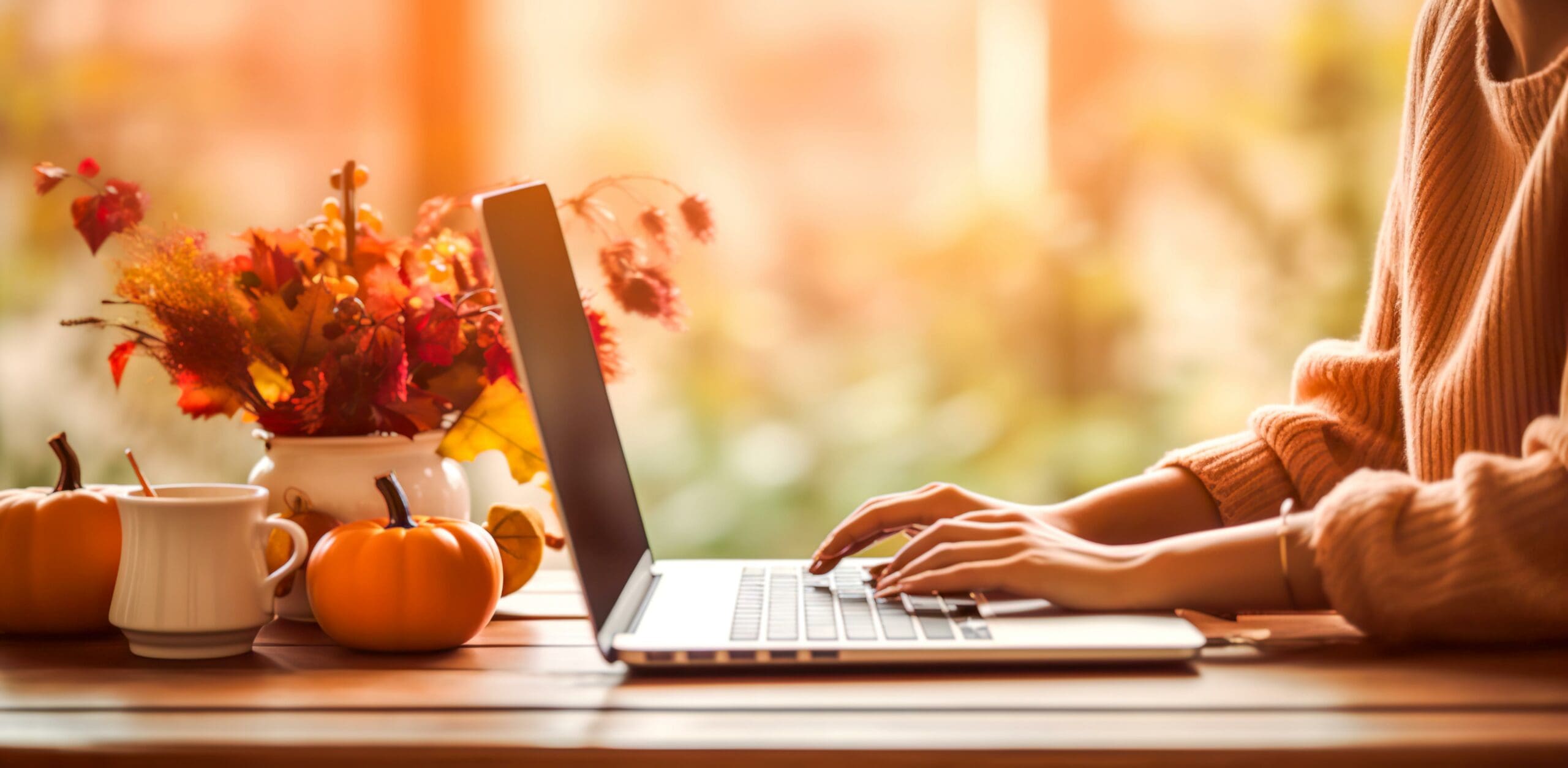 Fall is in full swing, and temperatures are starting to drop. This means that most of us stick to being warm and staying indoors. Besides the spread of the typical cold and flu that run rampant during this time, allergies can wreak havoc on your health, well-being and productivity.
Although it's nearly impossible to eliminate the chances of triggering allergies, preventative measures such as rigorous cleaning practices can drastically reduce those chances.
Dust, mould, mice, and fragrances are the most common office allergens. Additionally, Manitoba has now transferred through the grass allergy season into weed pollens, and for many Manitobans, this means ragweed-related allergies.
With Jani-King's helpful commercial cleaning services, this is how you can keep your office and employees fresh, crisp and less susceptible to allergies this season.
1. Dust, dust mites and ragweed pollen: Dust is everywhere, all the time; it may harbour dust mites and bring in ragweed that people with allergies dread. The effect of dust on employees prone to allergies can be helped with effective cleaning practices.
Some infamous dust-hiding spots are computers, keyboards, baseboards, window wells, and underneath office furniture. We provide deep cleaning services that tackle these areas and high-touch point surfaces, including window-washing treatments and cleaning air ducts to bring dust down to a minimum.
We use professional equipment such as high-efficiency vacuums with HEPA/ULPA filters to help get pollutants out of the air, collecting tiny micron particles in the air. Another common factor people miss is floor mats. It's good that we also provide an alternative option: Floor matting to reduce the spread of dirt and allergens!
2. Mould is another common allergen that can disrupt health and productivity due to its toxicity. You may think it is difficult to find in office spaces, but have you been looking in the right places? Older workspaces with compromised ventilation are prone to leaks, which could cause mould growth, which is harmful to everyone, not only those who are allergic.
Damp places are a breeding ground for mould, so leaky pipes, AC ducts, and other areas with moisture should be kept clean and dry. Our teams are trained to use electrostatic sprayers for disinfectant fogging and sanitization. Carpets should be deep cleaned, too, especially as snow days are nearing. With our carpet cleaning services, cleaning technicians use the latest technology, including equipment that reduces moisture and wait times for drying. Say goodbye to potential mould on those carpets!
3. Mice: The sound of pests – mice, at that –  in a workplace is bound to make people squirm; it's only natural. The unfortunate part is that people can face allergic symptoms because of mice. Some might even have asthmatic symptoms like wheezing and shortness of breath. Particles from mice's waste can go airborne and trigger allergic reactions.
A well-ventilated office will help prevent this airborne allergen from building up. Be sure you pay extra attention to sealing any nooks or crannies and set up mice traps if you are situated on a ground level. This can prevent having to stress about a mouse problem later on.
We all know that the key to maintaining the brilliance and cleanliness of your floors is implementing a regular floor cleaning program. Ours includes floor scrubbing that can help get rid of tough stains or food that's hardened to become one with the ground, floor stripping to remove old wax, resealing with a high-quality sealer and waxing for shine and protection. We can help you ensure that mice don't cordially invite themselves to crumbs from lunches past.
4. Fragrances and cleaning products – While you may love the fragrance of your favourite lotion, perfume, or body wash that came back in stock after ages, guess what? Your colleagues may not. Many products with fragrances have chemicals that might cause different allergic reactions in people who are sensitive to smell. Symptoms such as headaches, nausea, and muscle pain may ensue.
Cleaning products may not be able to thoroughly deodorize your office space as fragrance is a pervasive substance; however, regular cleaning can help minimize lingering smells in your office. We are equipped to provide eco-friendly green cleaning services. We use EcoLogo-certified products that minimize toxins and Microfibre cleaning systems that reduce the use of chemicals and effectively remove allergens.
If you think it is time to step up your cleaning game and protect all your co-workers and yourself from allergy season, consider contacting our professional team to help keep your team healthy!
Jani-King is locally owned and operated, serving Manitoba cities for over 25 years. We are committed to offering an 'above-and-beyond' professional cleaning service for all commercial properties; reach out to us today to find the perfect solution to your cleaning needs.