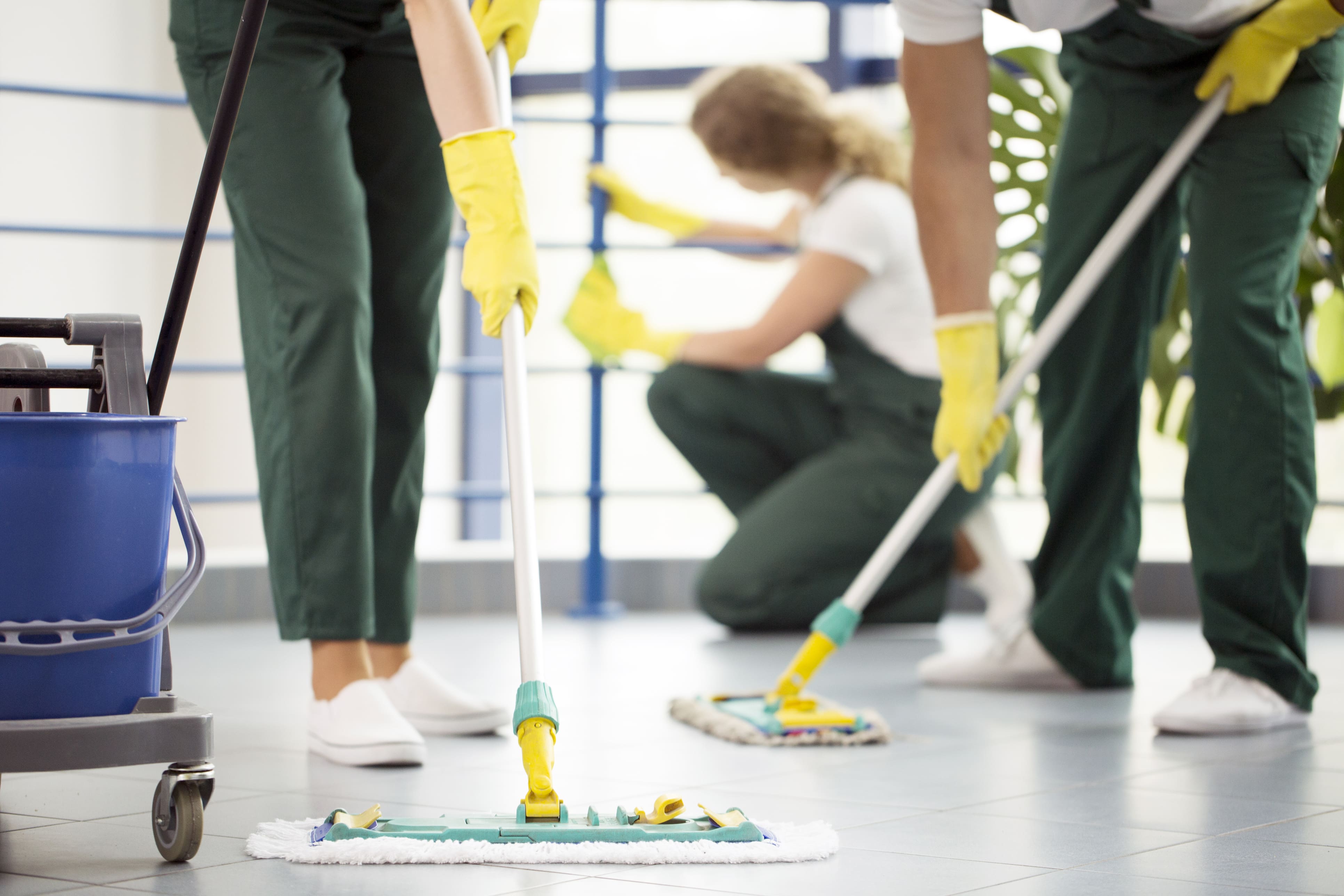 WHAT is green cleaning?
There's a lot of buzz around the topic of green cleaning, but what exactly does it mean? Green cleaning is the process of choosing products that maximize cleaning power while minimizing their negative effects on people and the environment. Sounds good, right? Keep reading to find out if going green is for you!

WHERE should green cleaning occur?
Everywhere. Green cleaning may already be a staple of your home, but is it at work? Become a role model in your industry by creating a LEED certified building. To learn more about the certification process click here.  Remember, an environmentally friendly workplace is a happy and healthy workplace.

WHY clean green?
#1. Safety
Using green products is not only safer for the people doing the cleaning, but also for the people that live or work in the space being cleaned. Some conventional cleaning products can release harmful chemicals that can linger in the air or be absorbed into our bodies. This can result in burns, irritated eyes, and allergic reactions.
#2. Green Cleaning Improves Air Quality
Have you ever walked into a room and been shocked by the harsh smell of cleaning chemicals? Not with green cleaning products, they are made using natural essential oils, and can even be completely scent free. Healthier air leads to fewer problems with allergies and asthma.
#3. Clean Air = Increased Productivity
Better air quality means that people are breathing cleaner, fresher air. This helps people focus and think more clearly. This is especially beneficial while at work.

WHEN clean green?
Always. The practice of cleaning green should become your regular cleaning routine. Not sure how to start? No problem. First, find the right green products. Looking for the Green Seal, Ecologo, or Safer Choice certification is a great way to avoid "greenwashing" and ensure that you are using legitimate green products. To learn more about choosing the right products for your cleaning needs click here.  Still need more help? Partner with a company that provides green cleaning services.

WHO cleans green?
The Jani-King team is trained to provide green commercial cleaning services using best practices that include:
EcoLogo certified products that minimize the use of toxins
Microfibre cleaning systems that reduce the use of chemicals and effectively remove allergens
Vacuum systems equipped with HEPA/ULPA filters that remove and trap particles, helping prevent the spread of airborne contaminants
Our green cleaning services provide a sustainable solution without compromising your high standards for cleaning. Ready to start? Click here to see all the ways Jani-King can help you go green.
Already cleaning green, but not sure how you're doing? Check out this link to learn how you can perform your own sustainable cleaning review.