When the unimaginable happens, the Canadian Red Cross is there to lend a hand. The Canadian Red Cross has been helping provide clothes, food, blankets, and shelter to people in times of crisis for over 100 years. Their mission is to improve the lives of vulnerable people by mobilizing the power of humanity in Canada and around the world.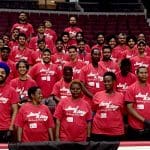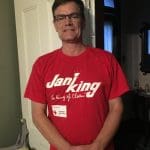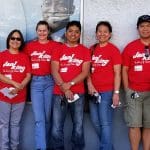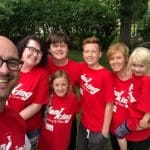 Jani-King is proud to support the great work of the Canadian Red Cross for the 5th year! This fall more than 600 staff, Franchise Owners, and employees will wear red to raise awareness about the great services the Canadian Red Cross provides in our communities. Say hi and ask us about our shirts, or visit us online to learn more.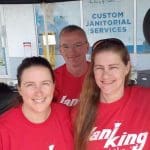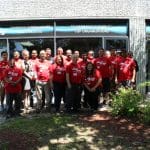 During the months of September and October Jani-King will be matching all donations made in the 2019 Red Cross campaign up to $40,000. If you would like to make a donation to the Canadian Red Cross, please visit our website.