The Jani-King system is made up of hard-working individuals from all around the world. Showing support and embracing the diversity of Franchise Owners helps build and strengthen relationships between them and the Regional Office. This year, Jani-King of Manitoba was proud to support 3 Franchisees who are part of the Nepali Cultural Society of Manitoba (NCSM).
"We love sponsoring events that are important to the Franchise Owners in our community," says Bill Cole, Regional Director of Jani-King of Manitoba. "Learning about different cultures helps us connect with our Franchisees and grow as a brand. We are so happy that we were able to participate in this fun event hosted by the NCSM- everyone had a great time!"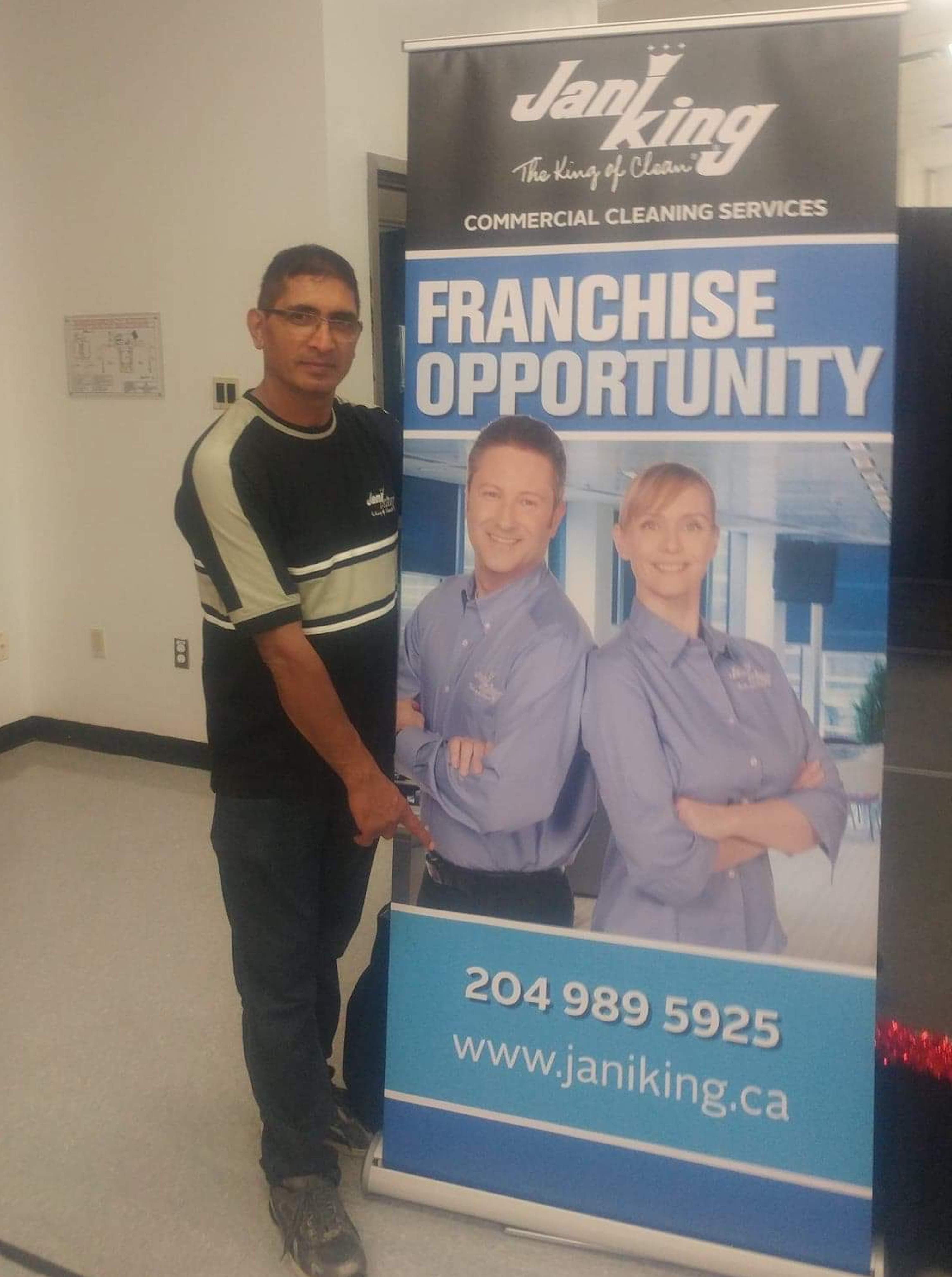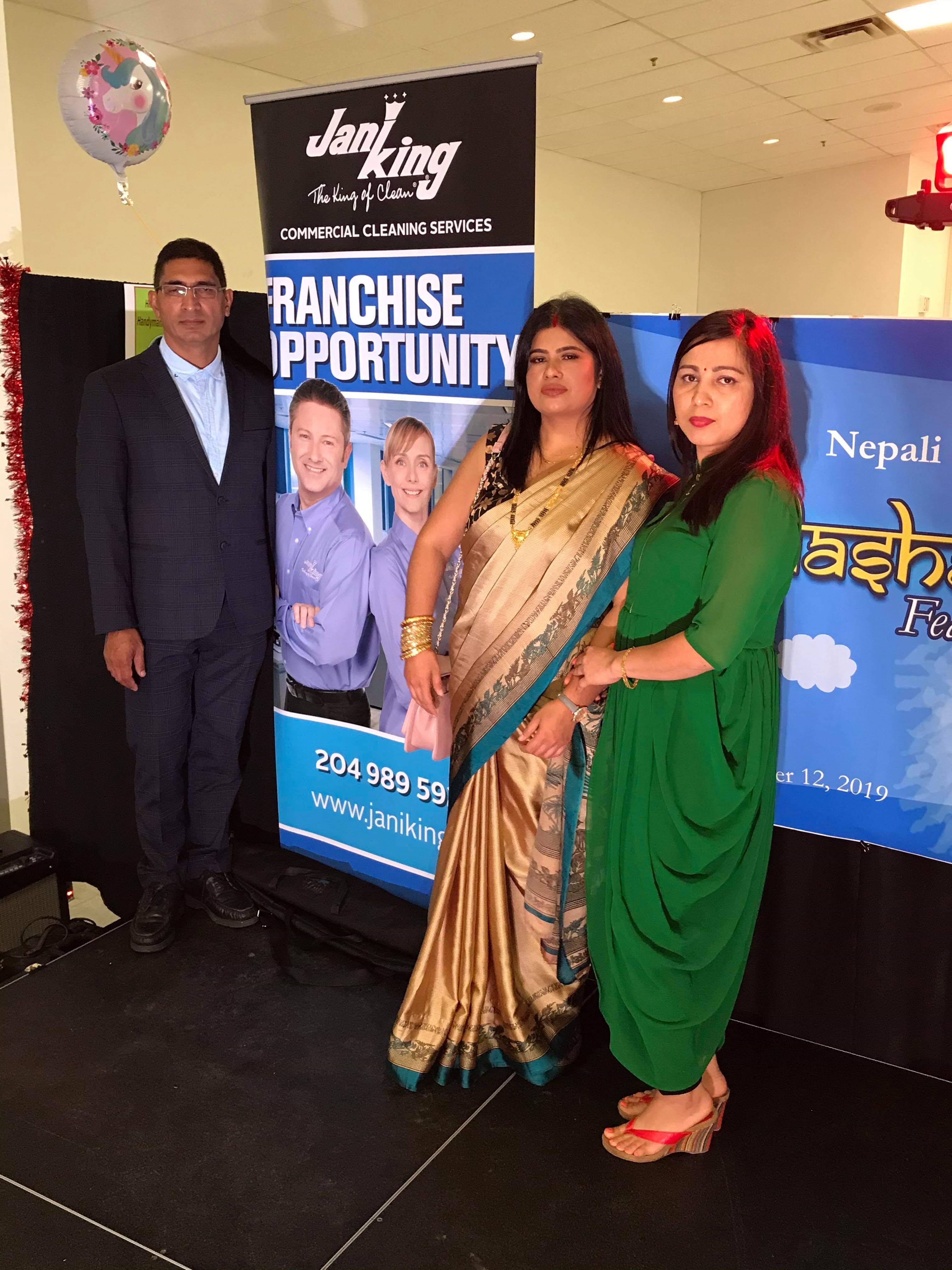 The NCSM organizes and promotes a variety of programs for Nepali youth, women, and seniors. The events focus on important Nepali traditions that celebrate ancestry, culture, and langue. Interested in learning more about the NCSM? Check out their website to see upcoming events.