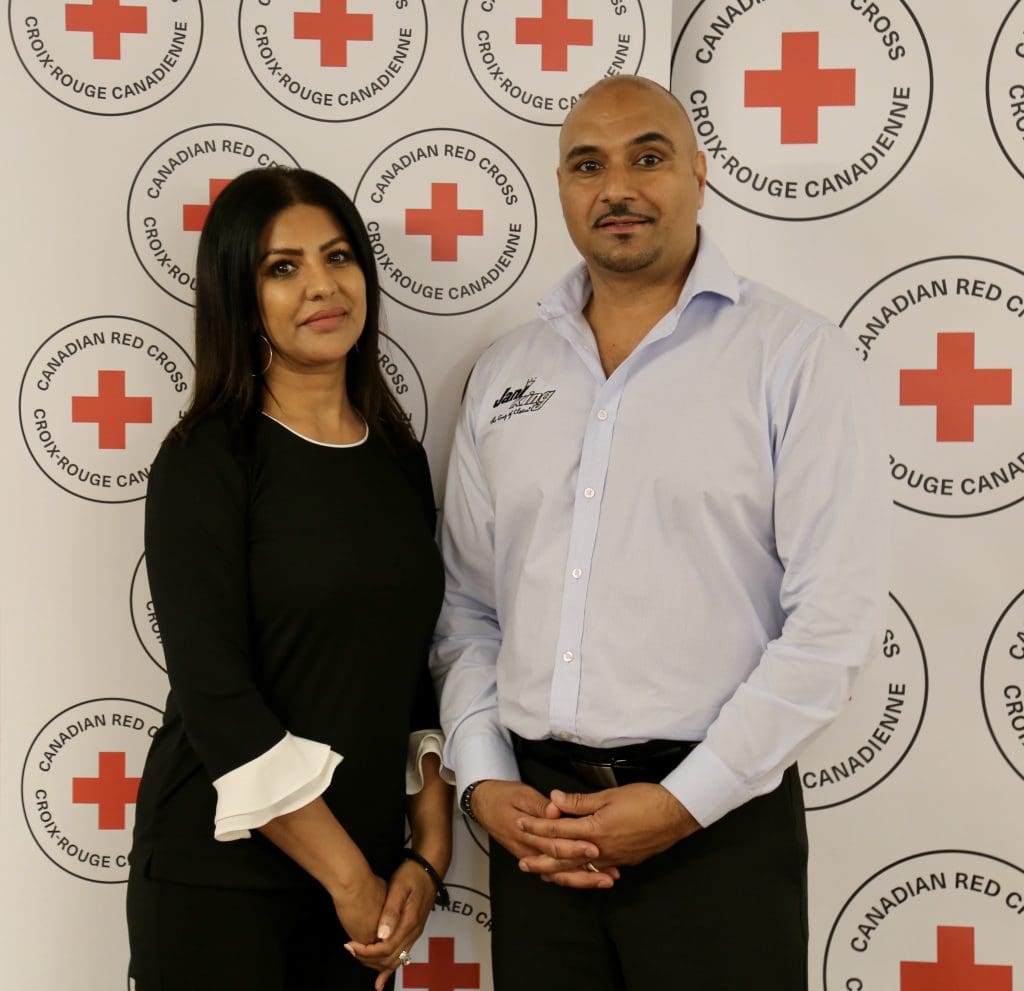 Paul and Anita may be the latest addition to the Jani-King family of Masters, but they are most definitely not strangers to the system. Purchasing their own franchise in 2009, they have a decade of experience operating a Jani-King franchise, and have dreamt of this opportunity for years.
Anita, born and raised in the United Kingdom, moved to Canada in 1993 shortly after meeting Paul. Prior to becoming a Master, Anita worked as a stock trader- a profession that will serve her well in her new position as Office Manager. Paul, a Prince George native, worked for the City of Prince George as a Maintenance/Equipment Operator. Now Paul is in charge of managing accounts and sales.
Not only are Paul and Anita busy running the Price George Region, they are also parents to Manisha, Raveena, and Jesse. The Suran children are active in the family business, helping out however they can.
When asked about their decision to take this huge step Anita said, "We love the opportunities our franchise provides us. Working for ourselves gives us freedom, flexibility, and an overall better lifestyle. We look forward to helping other local entrepreneurs discover the same appreciation of the Jani-King system that we have."
Paul and Anita are expanding on the work of Phil Roy, previous Owner and Regional Director. During his ownership, Phil developed the territory to 15 Franchise Owners. "We can't wait to work with, grow, and build relationships with the great Franchisees who make up the Northern British Columbia Region," says Paul. "Our goal is to provide these hard-working professionals with the support and tools they need to thrive. We'd like to thank Phil for the work that he has done, and we wish him all the best in his future endeavours."
Congratulations Paul and Anita! We look forward to watching you build the proven Jani-King system in Northern British Columbia.