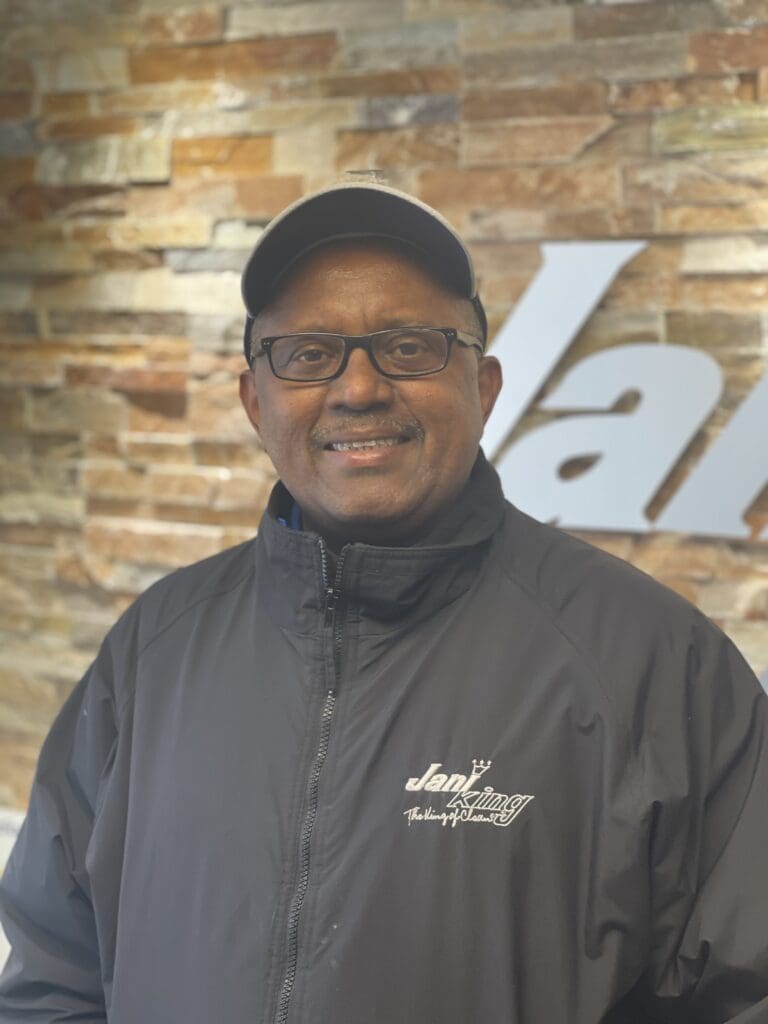 We interviewed Mohamed Mohamed to learn more about his longtime success as a Jani-King Franchise Owner in Ottawa. Here's what Mohamed has to say…
When did you buy your Jani-King license?
I bought my Jani-King license on December 1, 2005. I just completed my 15-year renewal last month.
What made you interested in the Jani-King Franchise Model?
I like owning my own business, having employees and being able to make my own schedule. I owned a convenience store and my brother owned a Jani-King franchise. He was successful, so I sold my store and purchased a Jani-King franchise as well.
What are your favourite aspects of owning a Jani-King franchise?
Being my own boss, I get to make my own schedule. I have a family-like atmosphere with my customers and employees. My hard work is rewarded with increased income.
What are your favourite type of accounts/customers?
For years I focused on condominium and apartment cleaning. I have had several large condominium buildings as customers for over 10 years now and my team is very good at keeping these buildings clean. I work with property managers and building operators daily so we all stay on the same page. With support from the Regional Office, I have recently started some post-construction cleaning projects. I have a crew of employees who handle heavy duty construction cleaning and a crew that handles final cleaning. We also have equipment to do additional work on sites like floor finishing and window washing. I am really enjoying these kinds of jobs and hope to take on more in the future.
Any tips for success?
Always stay ahead of the game. I inspect all of my accounts regularly to make sure we never run into problems. On construction sites I talk to the foreman or project manager everyday so we are always ready for the next step and not running into issues or getting behind.
Are you interested in learning more about the Jani-King Franchise Opportunity? Check out our FAQs or read more stories like Mohamed's.