If the last 12 months have taught us anything, it's that status quo is quite literally a thing of the past. In today's ever changing world, it is nearly impossible to stay on top of all the regulations and requirements that businesses have to meet in order to stay open and operational. In Ottawa, Jani-King has become one of the go-to resources for helping contractors with their construction cleaning needs in order to meet provincial requirements.
According to the provincial government of Ontario, worksites are expected to implement the following safety measures/controls that can help break the chain of transmission of the virus:
Screening
Physical distancing and barriers
Good ventilation
Frequent cleaning and disinfection of surfaces
Source control masking
Personal Protective Equipment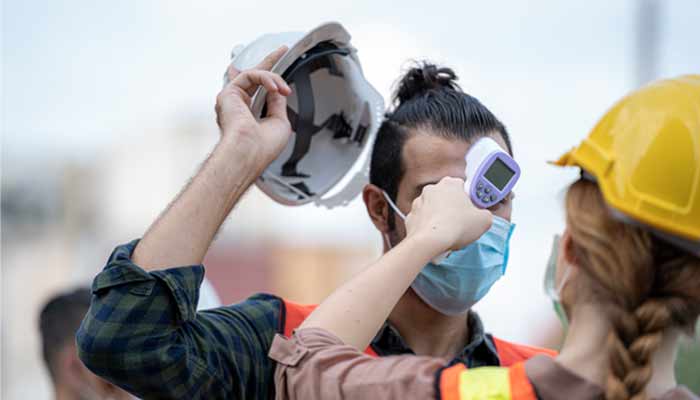 Questions to ask your cleaning partner
When working with a commercial cleaning company, there are some quick and easy questions you should ask to gauge if your potential partner understands the requirements and has the tools in place to meet your construction cleaning needs:
Are they using a health screening tool for cleaning personnel entering the job site?
What is the backup plan in the event members of their team are unable to work due to potential exposure and isolation requirements?
Are they using cleaning equipment and products that meet the guidelines put forth by Health Canada?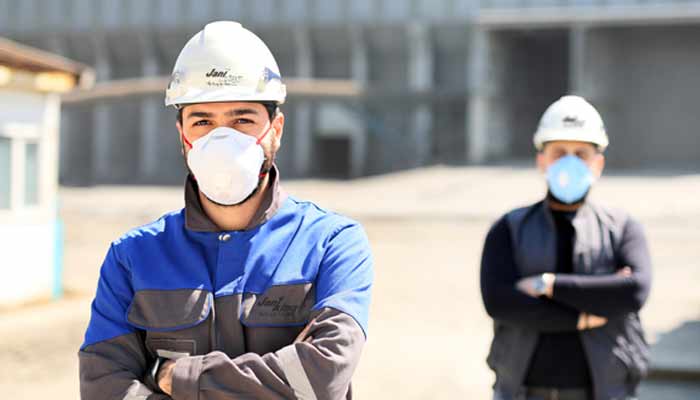 What construction cleaning and disinfection services should you consider for your worksite?
If you aren't already, you're going to become an expert in short order on the cleaning frequencies and enhanced disinfection services needed to keep your worksite compliant.  Here are some of the most common services you'll be looking for: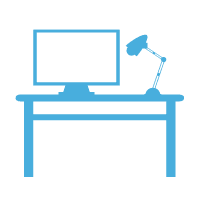 Nightly cleaning of site offices, wash cars
Your office staff and site workers will come into a clean, fresh, sanitized environment to start each day.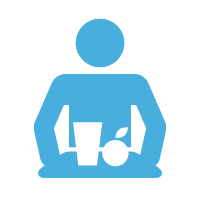 Daytime touch point disinfecting
Door handles, light switches, desks, lunchrooms, washrooms are cleaned and disinfected daily to minimize contamination and spread of germs and bacteria.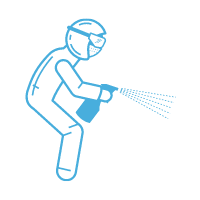 Full time disinfecting staff
Ideal for larger sites, a full-time porter can continuously sanitize office trailers, wash cars, comfort stations, high-touch areas on the job site and any other target areas.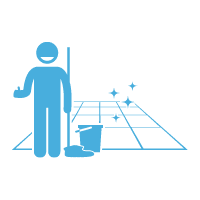 Final cleaning disinfecting
Ensure your project is turned over to your client in a clean, healthy state by including a thorough disinfecting in your final clean.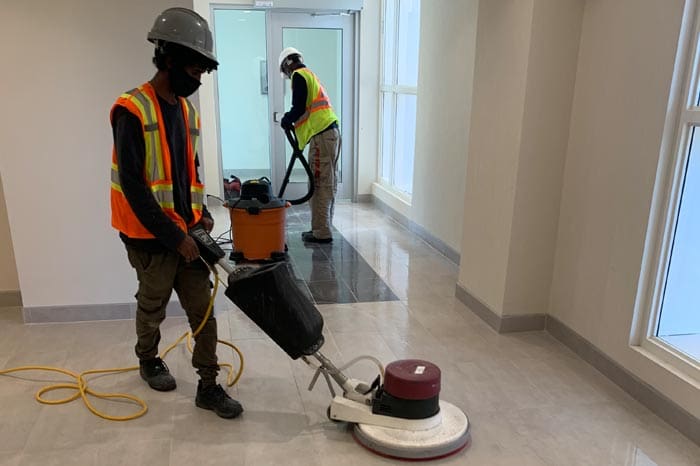 The most important thing to remember is that there is not a one-size-fits-all program when it comes to maintaining a clean, healthy and compliant worksite.  Your commercial cleaning partner should be able to answer all of your questions and be willing to work with you to come up with a customized cleaning and disinfection plan that meets your needs.
Jani-King of Ottawa is the Official Cleaning Partner of the Ottawa Senators® and Canadian Tire Centre™.  Request a quote or call (613) 744-3755 to learn how we can help your construction site stay healthy, clean and compliant.