Jani-King of Manitoba has taken cleaning at Magellan Aerospace to a whole new level.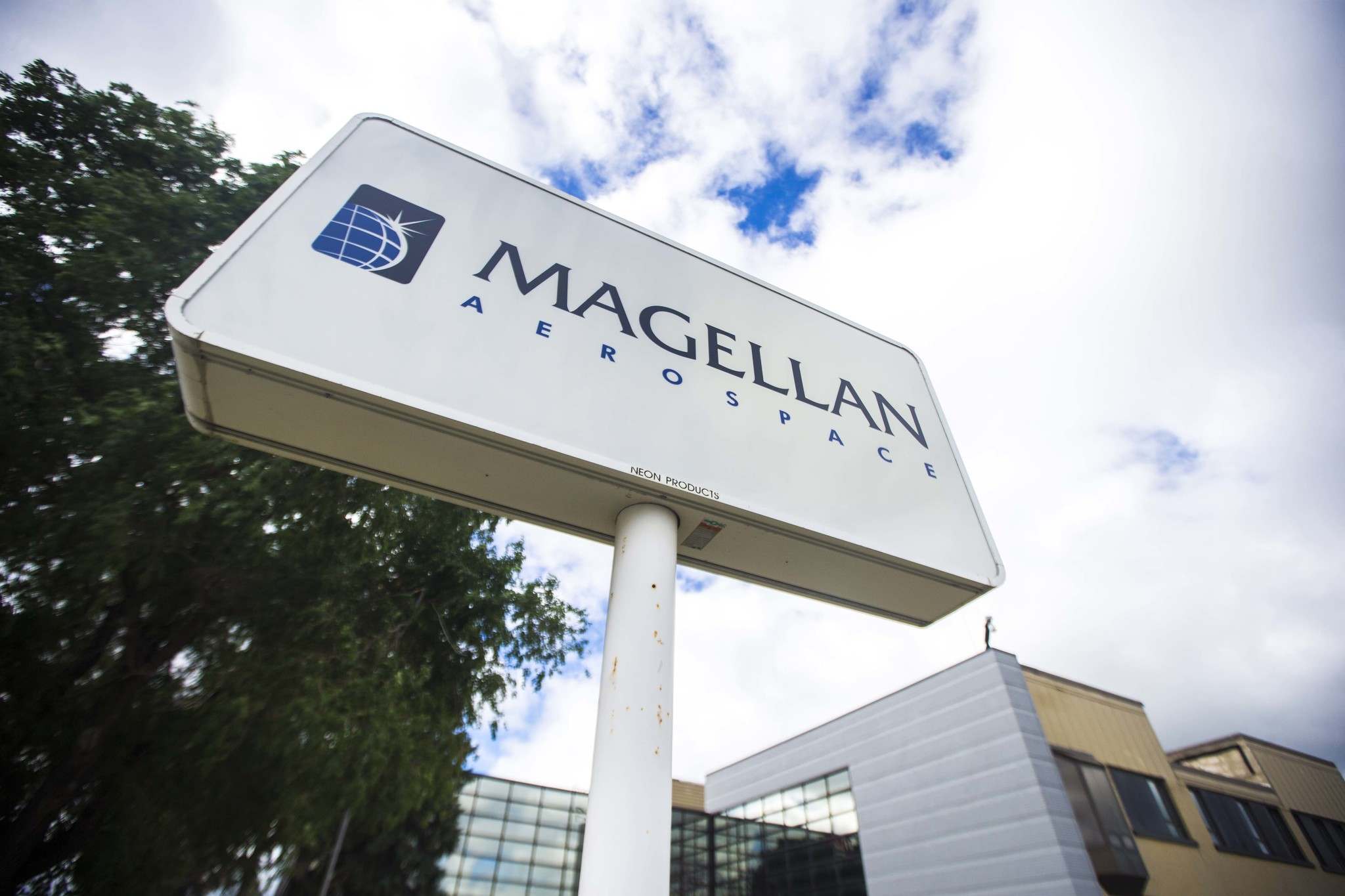 The Project
Magellan Aerospace is the largest manufacturer of aerospace components in Canada. Their Winnipeg office alone is home to over 700 employees and world-class clients include Boeing, Bombardier, and Lockheed. Considering the level of accuracy and precision in such an industry, Magellan recognized that they had to source the ultimate when it came to commercial cleaning and janitorial services.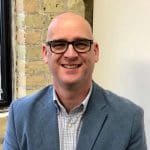 "Magellan is one of those anchor companies in Winnipeg – well known and a great reputation for quality. It's an incredible facility that we are cleaning.  They are making parts for the space program or military." 
– Bill Cole, President & Regional Director, Jani-King Manitoba
The Challenge
Magellan operates on a scale that many of us cannot fathom. Suppliers, clients, investors, and employees all rely on facilities to be operational – and any sort of disruption to this can result in extensive loss of productivity and profit. Over the past year as the workplace has had to adapt to a pandemic, Magellan looked to business partners that could keep them moving forward. Closing down wasn't an option – and they needed help to meet industry and government regulations. 
To ensure safety of all employees, it was also essential to have sanitizing and disinfecting done throughout the day. 
Magellan Aerospace is a large building so understanding the layout and where everything is located takes significant time. There is a level of security needed as well – some products are top-secret so manufacturing areas related to these may be off-limits and protocol followed when in certain areas. 
Jani-King designed a custom contract with Magellan to provide standard commercial cleaning as well as additional deep cleaning services. Magellan knew they could rely on Jani-King and the team of commercial cleaners.
The Outcome
Jani-King joined forces with Magellan to develop a program that includes full office space/common space cleaning five evenings a week as well as three hours every day during operating hours to disinfect and sanitize high-touch areas such as bathrooms, door handles, and lightswitches. And it doesn't end there – a deep clean of Magellan's cafeteria (ovens, freezers, walls, fridges, etc.) is performed every three months.
They have a very strong workplace safety program – they take the wellness and the safety of their staff very seriously." states Bill Cole, President of Jani-King of Manitoba. "Not every company does that. Large facilities like Magellan should be doing that."
For the sixth time since 2014, Magellan Aerospace has been voted one of Manitoba's top employers. Considering that Physical Environment and the company's response to COVID-19 were both key criteria in receiving such an honour, Jani-King is proud to know that it contributed to Magellan's success.  
"I just wanted to let you know I have seen a noticeable improvement in the cleanliness of the carpets and surfaces. I know you guys normally only hear when people want to complain, so I wanted to pass on a positive comment… great choice in hiring Jani-King of Manitoba." 
– Chibu Uson, Director Supply Chain, Magellan Aerospace 
Trust your commercial cleaning needs to the King of Clean – Jani-King proudly services over 500 organizations across Manitoba in all business sectors. Contact us through our website or call 204-989-5925 to find out more.