St. Boniface Golf Club enjoys over 20 years of professional cleaning services from Jani-King of Manitoba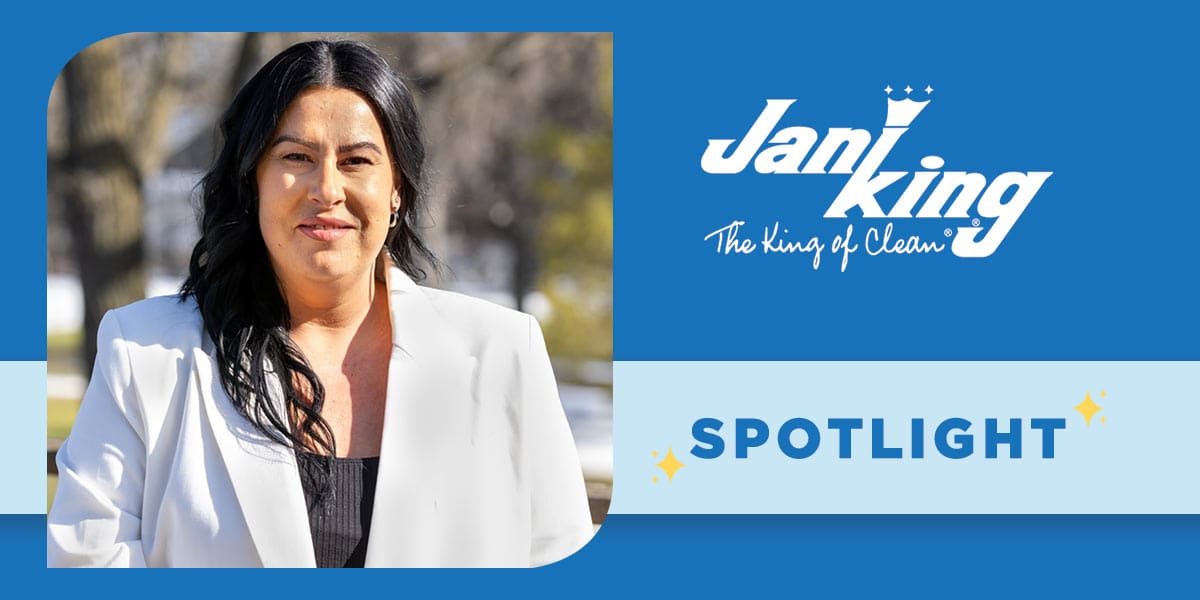 20 Years and Counting
The relationship between St. Boniface Golf Club in Winnipeg and Jani-King of Manitoba has been strong for over 20 years and Carly Dalmyn doesn't see it changing anytime soon. "I only have good things to say about them," smiled the Director of Clubhouse Operations.
Jani-King of Manitoba provides daily commercial cleaning services and regular carpet cleaning to St. Boniface Golf Club which is located just minutes from downtown Winnipeg.
More Than A Clean Team
"Our direct representative from Jani-King, Negusu Gebru, is practically a member of our St. Boniface team and family," explained Carly. "He's fantastic. I've been here late at night closing a wedding at 3am and there's lots to do. We'll have to flip the room for a wedding the next day and there he'll be, helping with the heavy lifting and doing things to help us that go so far beyond the scope of what he's been hired to do."
Carly said the entire roster of staff at Jani-King is a joy to work with, from the corporate sales team to the receptionists, to the cleaning service professionals who come on-site.
"They're easy to talk to, eager to work things through," she said. "During COVID, half of our business wasn't operational, but they wanted to go the extra mile to reconfigure our services to make sure we had what we needed in terms of sanitization. They still call regularly to check on us and I appreciate that."
St. Boniface is a popular venue for large events and Jani-King's janitorial services staff are proud to return what they find during clean-up.
Service With Integrity
"We have had presentation cards from weddings full of money that have been returned by the cleaning staff," smiles Carly. "It is so nice that we can call the wedding couple and say, "look what our team found under one of the tables."
Staff at Jani-King of Manitoba believe in the spirit of community so are consistently giving back at the Golf Club, beyond the cleaning duties. "They've sponsored many junior golf programs and club events," said Carly. "They really try to be part of our organization."
If you are looking for tailored janitorial services for your business or office building, get your free quote today, and feel the Jani-King difference.