Now, more than ever, cleanliness in the workspace is critical.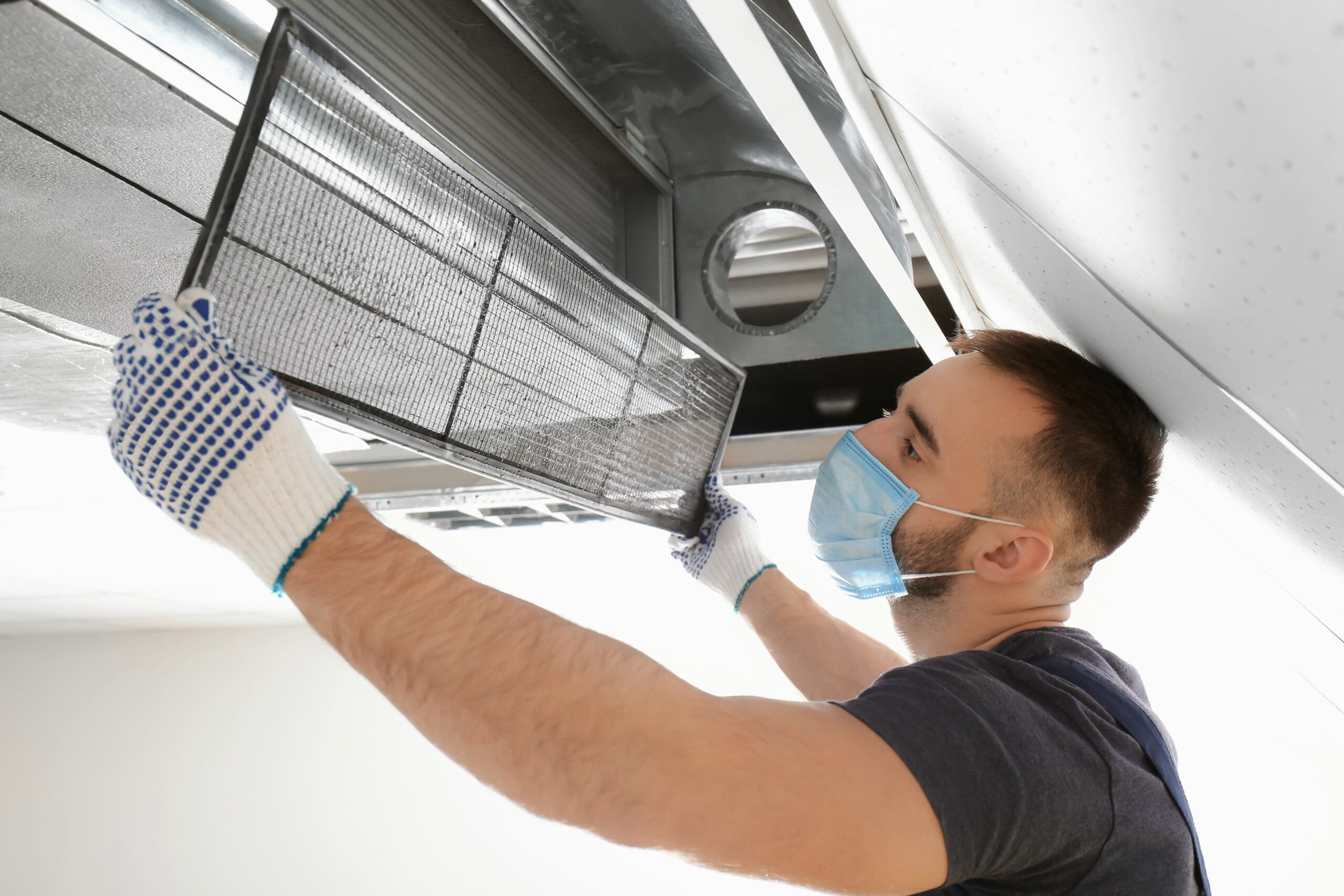 When you call yourself the King of Clean, you have to back it up. And Jani-King of Manitoba certainly does.
The commercial cleaners have been serving the Winnipeg, Brandon, and surrounding areas with superb services for 30 years. The official cleaning partner of the Winnipeg Goldeyes Baseball Club®, Jani-King offers comprehensive cleaning packages, deep-cleaning options, disinfection services, floor and carpet cleaning, post-construction detailing, and more to over 500 businesses in the province.
The reviews are outstanding.
"Jani-King does a really good job," said Tyler Dunn, GM of Dunn Chrysler Dodge Jeep Ram. "We noticed an immediate difference in the cleanliness of our showroom and drive-thru when Jani-King started cleaning our dealership."
Jani-King is a long-standing member of the Manitoba Restaurant and Foodservices Association and serves over 40 restaurants across the province with commercial cleaning services. These facilities must be spotless from the kitchen to the dining room area – and owners can be sure they are receiving the finest care with Jani-King's 24-hour operations support and inspections.
"Daniel and his crew have been incredibly approachable and accommodating and they keep this restaurant clean and shining!" said Richard Clement, GM of Montanas 3073. "I would 10/10 recommend!"
Deemed an essential service, Jani-King uses sanitizing products that are Health Canada registered and cleaning teams pay diligent attention to high-touch areas.
Other restaurants are full of praise.
"Since Jani-King began with us at Earls St. Vital, they have shown nothing but a clear desire to perform the job at the highest level," said Restaurant Manager, Joel McInnes. "There is clear evidence of a commitment to making sure the customer is happy."
Finding a dedicated and professional commercial cleaner for your business is imperative for a safer, healthier work environment. This not only boosts employee morale (who may spend 8+ hours there) but when a client walks into your business that is shining and pristine, it reflects well on the sort of business you do and how much you care.
To read more about Jani-King of Manitoba's excellent work and services offered, or to request a quote, visit their website.
 Now, more than ever, a clean and healthy workspace for your employees and clients is a top priority for all business owners. The reliable and energetic team with Jani-King of Manitoba will check that priority off your list for you.